Basic Information
Job Category:
Counseling /Education/ Training
Employment Type:
Full Time
Offered Salary:
Negotiable
Qualification:
Bachelors degree in Relevant Field
Prefered Age:
25 - 35 Years
Vehicle Possesion:
Preferred
Apply:
04-June-2023 (5 days from now)
Job Description
Teach IELTS/PTE classes as assigned
Begin class on time in an orderly, organized fashion
Maintain student attendance register, module routine and module completion checklist regularly
Be courteous to and approachable by students
Follow approved Academic Procedure and Policies in the conduct of all instructional activities
Develop and prepare updated lesson plans and standard course syllabus for IELTS/SAT verbal section
Plan and organize instruction in ways that maximize student learning and boost up score level
Employ appropriate teaching and learning strategies to communicate subject matter to students
Modify, where appropriate, instructional methods and strategies to meet diverse students' needs
Use available instructional technology, i.e. the Internet, projector and interactive technology when appropriate
Develop and explain methods that fairly measure student progress towards obtaining their desired score
Evaluate student performance consistently conducting weekly Sunday Mock Test in coordination with Academic Assistants
Job Requirements
Must have Bachelor's degree in a related field.
Excellent Command over four skills
Must use PPT and technology for teaching
Must have at least 3-4 years of IELTS/PTE teaching experience
Special Information
For further information, directly contact at 9801898000 (Sangita).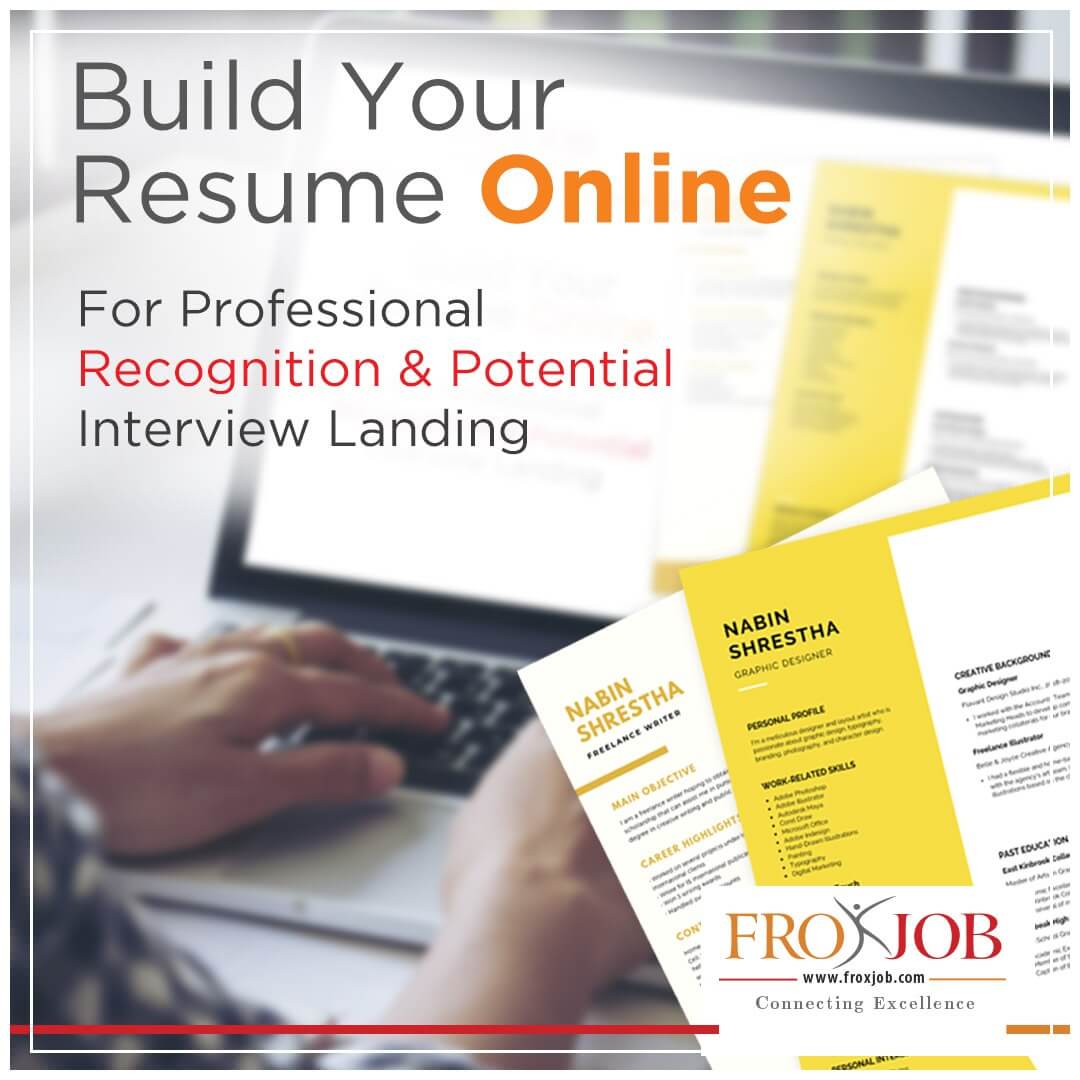 Similar Jobs