Basic Information
Job Category:
Manufacturing/Processing
Employment Type:
Full Time
Offered Salary:
Negotiable
Qualification:
Bachelors degree in Relevant Field
Prefered Age:
22 - 30 Years
Vehicle Possesion:
Preferred
Deadline:
2023-05-07 (Expired)
Job Description
Create new and original designs from scratch for brands based on client specification, needs and brand image.
Make sure that job deadlines are met in due time, ensuring that job quality is nothing short of the best.
Create and maintain files for all creative assets and resources, such as software, art materials, and special fonts, which are needed for record keeping and referencing.
Evaluate and manage production resources to enhance high productivity and allocations.
Familiarity with typographical principles and practices is also essential.
Liaise with other members of the graphic design team to maximize creativity and excellence in performance and delivery
Supervise and mentor design staff on project execution, and submit performance report on assigned projects to the executives for appraisal.
Proficiency working with Adobe Creative Suite (Illustrator, Photoshop, Fireworks, InDesign etc).
Excellent composition skills to determine where to locate page elements and balance the overall look and flow of the page.
Experience with HTML, CSS, JavaScript, and PHP is a plus.
Experience with Video editing a plus.
Job Requirements
Excellent IT Skills
Candidate must have Bachelor's degree with atleast 1 year of experience in related field.
Creative with the ability to make designs from the scratch.
Have good knowledge of corporate branding, digital media and color theory.
Have good information finding skills.
Knowledgeable about Microsoft Office, Adobe Creative Suite, PowerPoint, and other design software programs.
Ability to imbibe good time management and multitasking skills in executing projects.
Working closely with the IT and Marketing team will be responsible for the development and maintenance of web graphics, digital marketing materials, interactive designs including website, blog, social media groups, and video channels.
Create branding and print materials, packaging, and supporting documents for company.
Testing graphics across various media.
Conceptualizing visuals based on requirements.
understand of marketing, website design, product packaging, advertisements and multimedia design.
Special Information
For further information, directly contact at 9801048494 (Babli).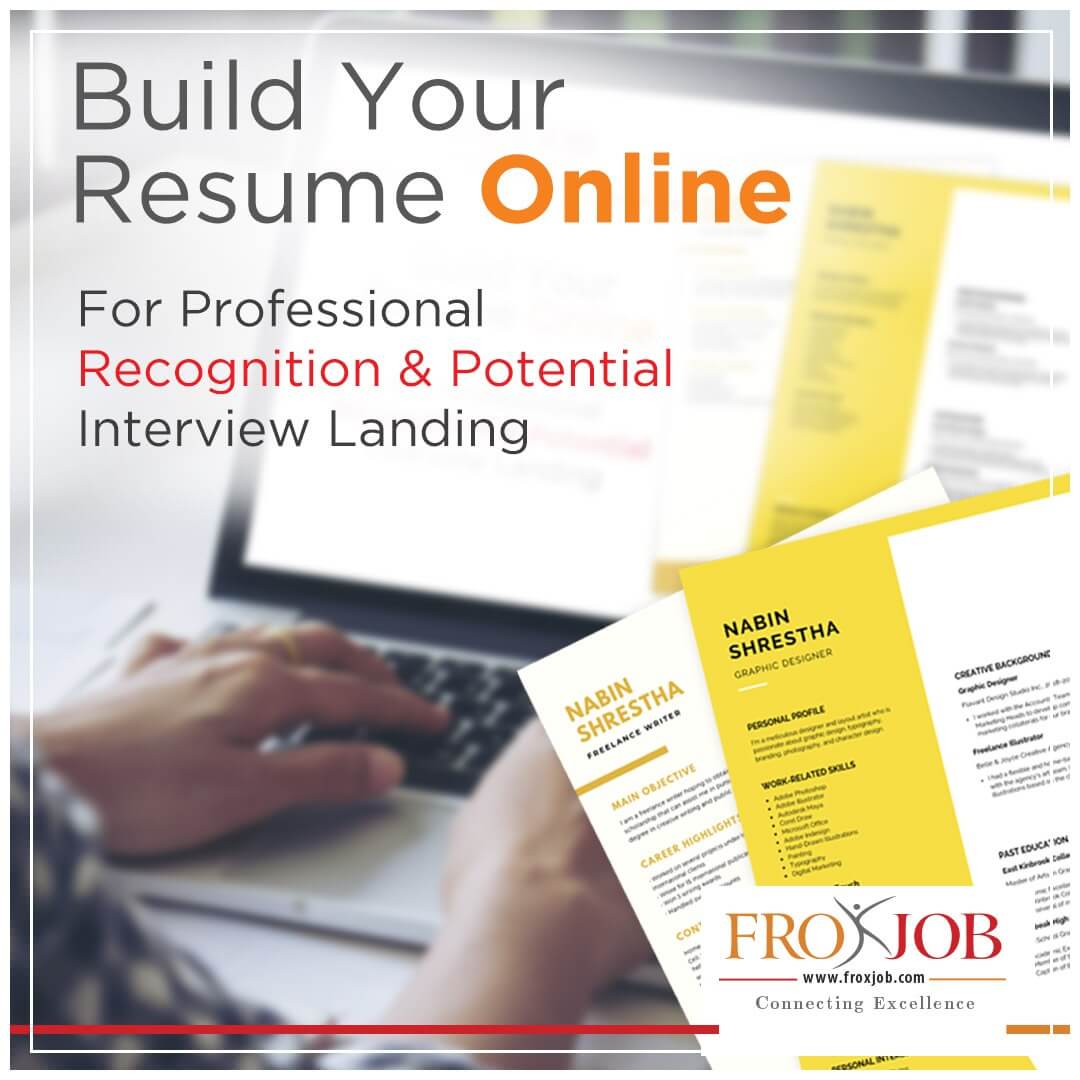 Similar Jobs