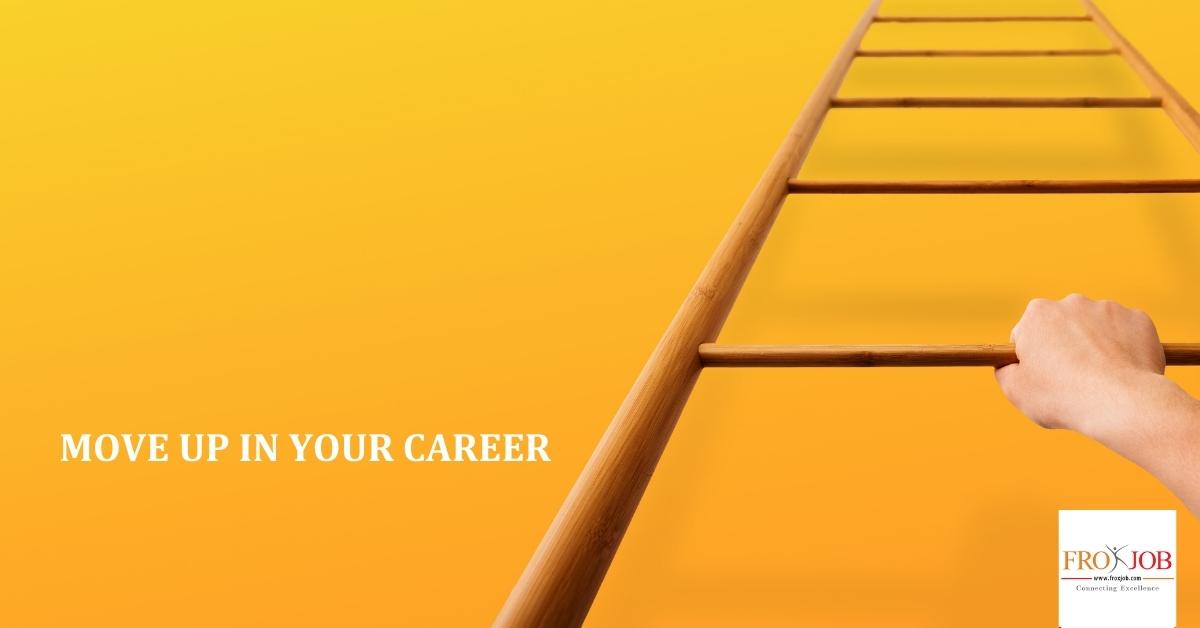 General Manager
A Leading FMCG Company
A leading FMCG Company
Basic Information
Job Category:
Food & Beverages/Liquor/FMCG
Employment Type:
Full Time
Offered Salary:
Negotiable
Qualification:
Bachelors degree in relevant field or relevant subject
Experience:
7+ years of relevant experience
Prefered Age:
25 - 45 Years
Vehicle Possesion:
Not necessary
Apply:
26-September-2020 (6 days from now)
Job Description
Develop strategy and set targets for growth
Maintain budgets and optimize expenses
Set policies and processes for regulating work process
Ensure employees work productively and develop professionally
Oversee recruitment and training of new employees
Evaluate and improve operations and financial performance
Direct the employee assessment process
Prepare regular reports for upper management
Ensure staff follows health and safety regulations
Coordinates efforts by establishing procurement, production, marketing, field, and technical services policies and practices; and coordinating actions with corporate staff
Contributes to team effort by accomplishing related results as needed.
Job Requirements
Minimum bachelors degree required with 7+ years work experience in related field
Proven experience as a General Manager or similar executive role
Experience in planning and budgeting
Knowledge of business process and functions (finance, HR, procurement, operations etc.)
Strong analytical ability
Excellent communication skills
Outstanding organizational and leadership skills
Problem-solving aptitude
Special Information
TO APPLY:
Interested candidates are highly encouraged to drop their updated resume to sushil@froxjob.com
For further information, directly contact at 9801898002.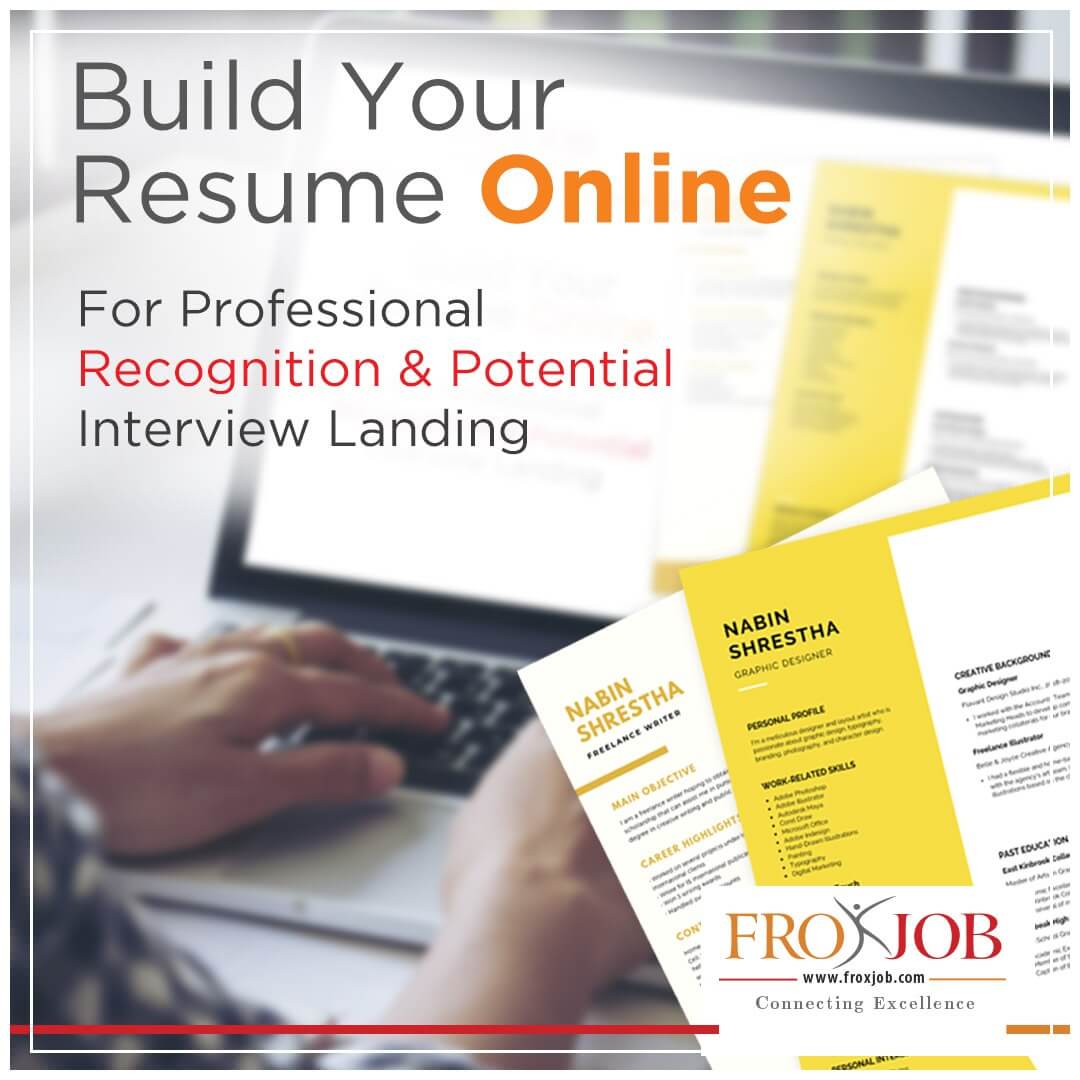 Similar Jobs