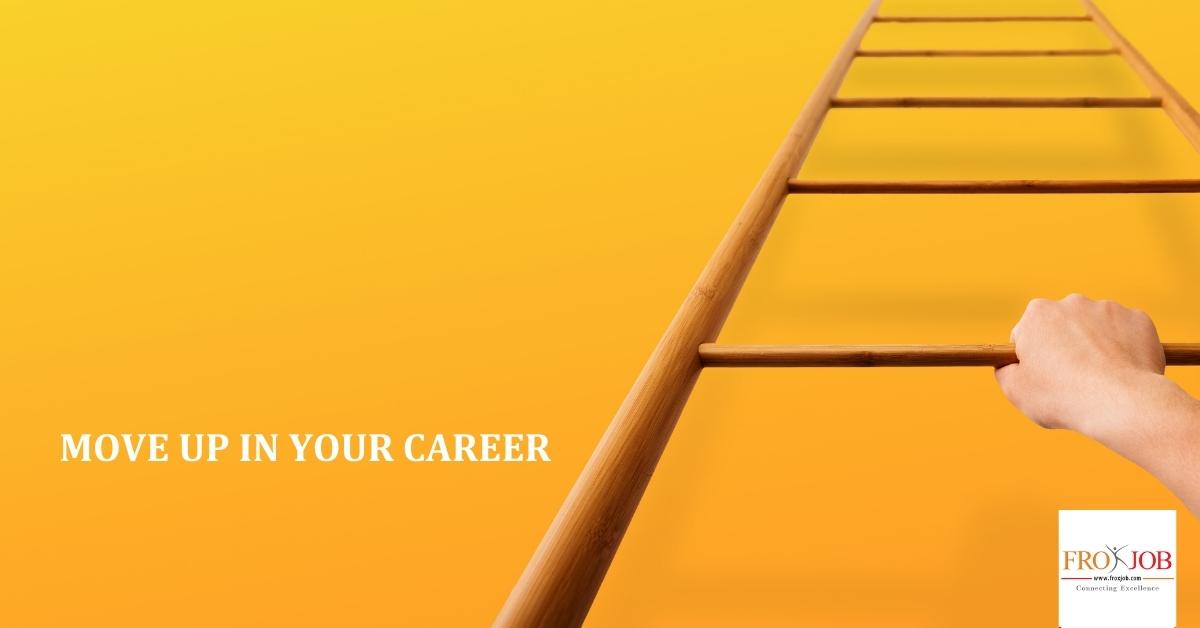 Front Desk Officer
Go Ford
GO Automobiles Pvt. Ltd. (GO Ford) is the automotive division of Golchha Organisation. The Organization that has a Legacy of 8 decades of dedicated service to the country. GO FORD is the exclusive dealer of Ford Products in Nepal. The partnership between auto sector leader Ford, with their experience and great products and GO Automobile with its local market knowledge and reach, has made it possible for a global brand with more than 100 years of history, to be made accessible in Nepal. GO Ford is committed to bring world-class service to its customers and the both its showroom and service station are equipped with highly trained staff and the latest tools to ensure a better service experience.
Basic Information
Job Category:
Automobile/ Service/ Spare Parts
Employment Type:
Full Time
Offered Salary:
Negotiable
Qualification:
Bachelors degree in relevant field or relevant subject
Experience:
1+ years of relevant experience
Prefered Age:
24 - 30 Years
Vehicle Possesion:
Preferred
Deadline:
2018-12-31 (Expired)
Job Description
Greet , understand the requirement and facilitate customers
Inform Showroom Consultant (or the concerned person) to receive the customer (or the guest at the lounge.)
Receive and handle telephone enquiries, route calls to specific people
Job Requirements
Answer guest calls and record details of each conversation for future follow-up
Communicate with the booking, housekeeping and maintenance departments to ensure prompt responses to guests' needs
Make reservations or appointments for guests who want to avail themselves of our services
Meet and exceed guests' expectations by anticipating the services they might require
Maintain constant communication with guests in advance of corporate events and other in-house events to ensure we're prepared for them
Special Information
For further information, directly contact at 9801898000( Sangita).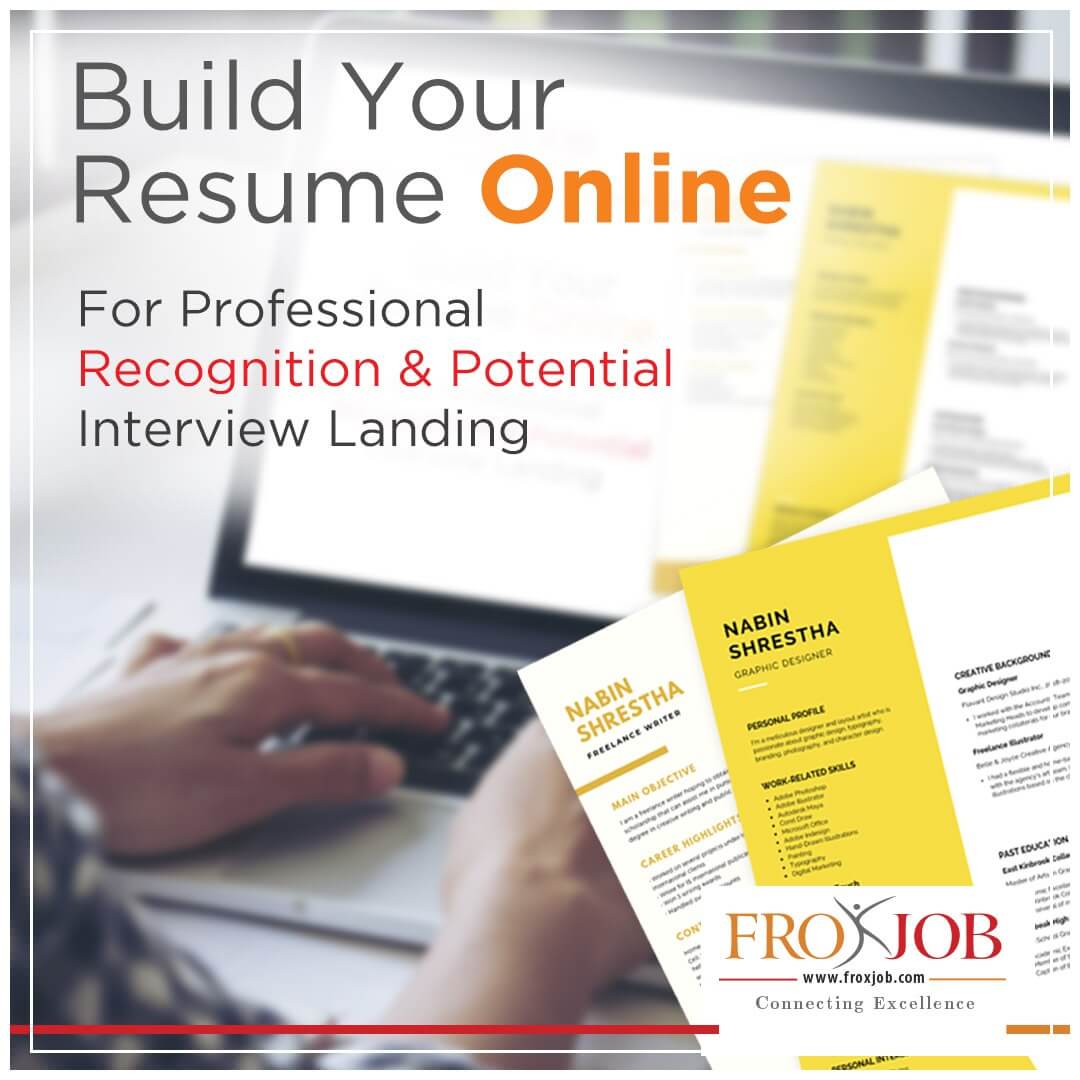 Similar Jobs