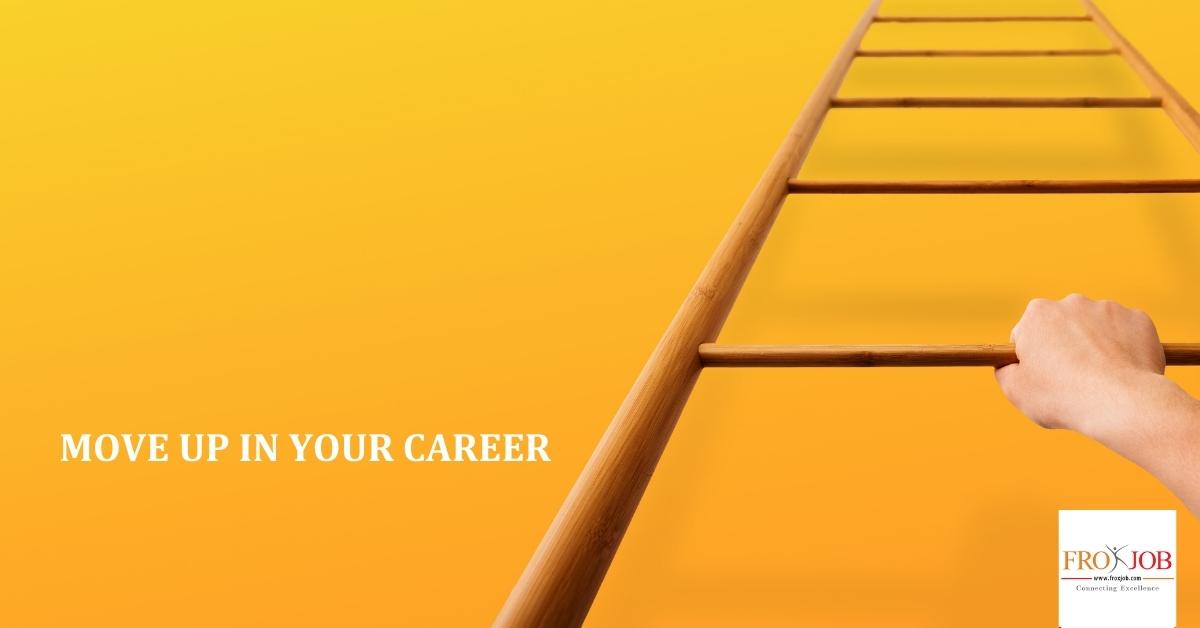 Front Desk Officer
BK Traders
It started with trading of food products like refined cooking oil, vanaspati ghee, refined sugar, wheat flour (atta, maida) and rice grains. With the period of time the business started to grow and slowly grasped new opportunities in the market.
Basic Information
Job Category:
Trading/Distribution/EXIM
Employment Type:
Full Time
Offered Salary:
Negotiable
Qualification:
Bachelors degree in relevant field or relevant subject
Experience:
1+ years of relevant experience
Prefered Age:
22 - 30 Years
Vehicle Possesion:
Preferred
Deadline:
2019-08-03 (Expired)
Job Description
Answer the phone in a timely manner and direct calls to the correct offices
Prepare bills and take payments
Take and pass on messages to Guests
Deal with complaints or problems
Make travel arrangements and schedule meetings based on all partners' itineraries
Receive and handle telephone enquiries, route calls to specific people
Job Requirements
Answer guest calls and record details of each conversation for future follow-up
Telephone Skills
Microsoft Office Skills
Make reservations or appointments for guests who want to avail themselves of our services
Professionalism
Special Information
TO APPLY:
Interested candidates are highly encouraged to drop their updated resume to sushil@froxjob.com
For further information, directly contact at 9801898002 (Sushil).