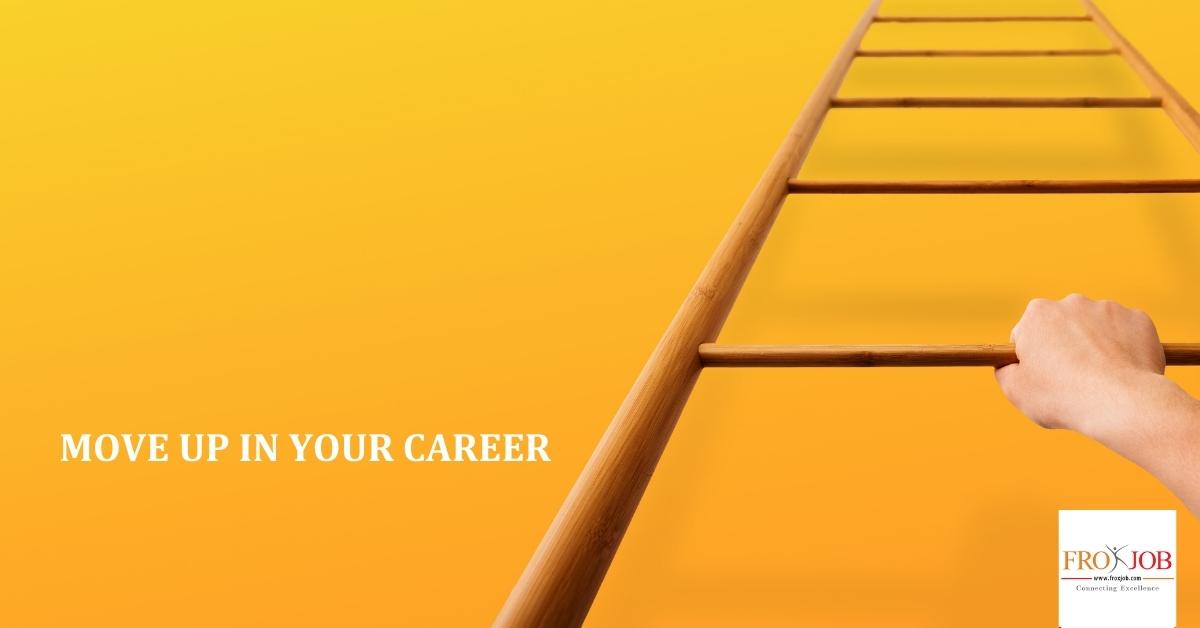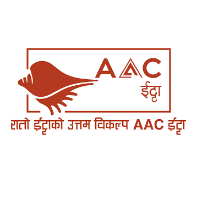 Forklift Operator
AAC Itta
AAC blocks were inceptioned when Kathmandu was devastated by the earthquake of 2015. During this dark hour, one of the BOD of the soon-to-be AAC Itta Udhyog Pvt. Ltd.
Basic Information
Job Category:
Manufactoring/Processing
Employment Type:
Full Time
Offered Salary:
Negotiable
Qualification:
Diploma in Techician or relevant subject
Experience:
2+ years of relevant experience
Prefered Age:
25 - 40 Years
Vehicle Possesion:
Preferred
Deadline:
2020-02-17 (Expired)
Job Description
Performing daily equipment checks such as recharging the truck's battery and lubricating equipment
Removing machine attachments and waste material from machines
Examining products to verify conformance to quality standards
Dumping materials into machine hoppers
Checking loads are secure
Job Requirements
High School diploma or equivalent
Maintain a clean & safe environment
High degree of attention required to prevent injury to others; promote a safe work environment
Follow instructions for operating equipment and keeping records
Special Information
TO APPLY:
Interested candidates are highly encouraged to drop their updated resume to menuka@froxjob.com
For further information, directly contact at 9801048477 ( Menuka).