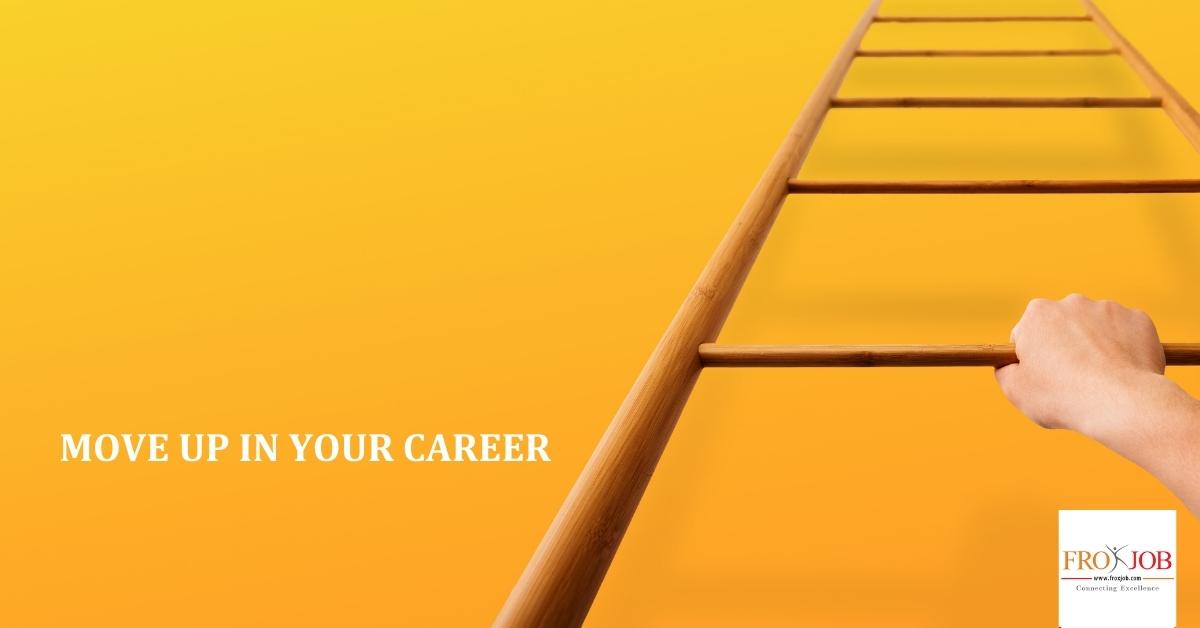 Fitter
Britannia
India's well-known food company Britannia is now permitted to produce its biscuits and bakery products in Nepal. Britannia Industries Limited has received permission to invest Rs 1.11 billion to set up a biscuit and bakery plant in Simara, Bara district, according to the Department of Industry (DoI). Britannia Nepal Pvt Ltd was registered at DoI as a 100% foreign direct investment entity. Khagendra Basnet, chief of Foreign Investment Section at DoI said that this is the largest investment commitment made to Nepal in recent years.
Basic Information
Job Category:
Manufactoring/Processing
Employment Type:
Full Time
Offered Salary:
Negotiable
Qualification:
Diploma in Techician or relevant subject
Experience:
3+ years of relevant experience
Prefered Age:
20 - 40 Years
Vehicle Possesion:
Preferred
Deadline:
2019-11-26 (Expired)
Job Description
Fits and assembles structural frameworks and housings from materials, such as angle iron, I-beams, and plate steel, using handtools and welding equipment and following blueprint specifications: Examines blueprints and materials list to obtain parts specifications.
Lays out parts dimensions on worktable, using square, chalk line, and soapstone.
Positions parts in jig and files, chisels, and grinds parts, as indicated, to fit them together.
May heat parts with acetylene torch and bend them in vise, on anvil, or around stakes mounted in table.
Tack-welds fitted parts together or directs FITTER HELPER to tack-weld parts.
May heat parts with acetylene torch and dip parts in cyanide bath to harden.
Periodically compares dimensions of assembly to blueprint specifications, using square, rule, and calipers.
Job Requirements
Qualification : Diploma in Mechanical;CTVT
Experience Preferred : 3 years + in FMCG
Job Location : BNPL factory, Birgunj - 21, Lipinibirta, Parsa, Nepal
Special Information
To Apply :
Interested Candidates are encouraged to send their resume at menuka@froxjob.com, or you can directly call us at 9801048477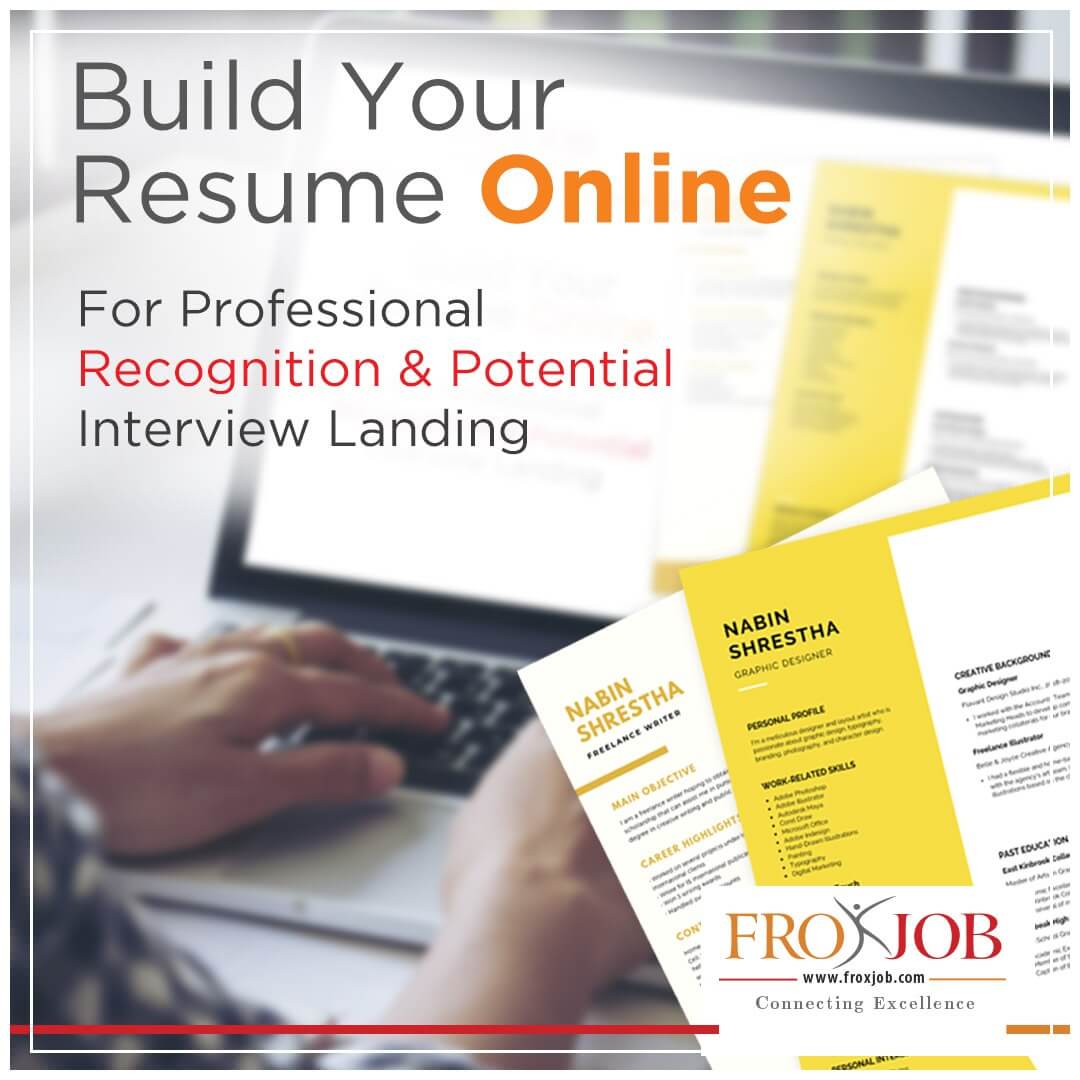 Similar Jobs