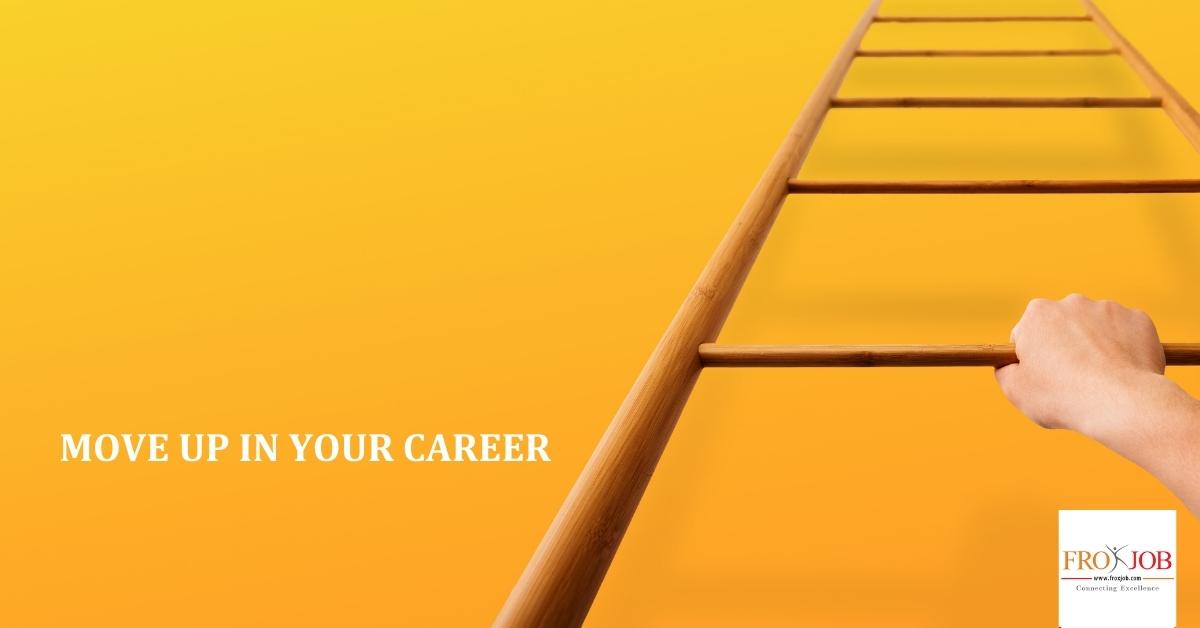 Digital Marketing Manager
Worldlink Communication
WorldLink is the largest private sector Internet and data service provider in Nepal.
Basic Information
Job Category:
Telecommunication/ISP
Employment Type:
Full Time
Offered Salary:
Negotiable
Qualification:
Bachelors degree in relevant field or relevant subject
Experience:
5+ years of relevant experience
Prefered Age:
25 - 40 Years
Vehicle Possesion:
Preferred
Deadline:
2019-03-11 (Expired)
Job Description
Assist the Marketing Manager in digital promotional activities
Planning digital marketing campaign, including web, SEO/SEM, email, social media and display advertising
Maintaining the social media pressure across all digital channels
Measuring and reporting on the performance of all digital marketing campaign and assess against goals (ROI and KPIs)
Measuring and reporting on the performance of all digital marketing campaign
Identify trends and insights, and optimize spend and performance based on the insights
Utilize strong analytical ability to evaluate end to end customer experience across multiple channels and customer touch point.
Evaluate emerging technologies.
Provide thought leadership and perspective for adoption where appropriate
Closely liaison with various agencies and media houses.Collaborate with internal teams to create landing page and optimize user experience
Job Requirements
Master's Degree in Management or any other relevant field
Minimum of 3 years of experience in related field · Experience in ICT, device or consumer electronics will be of added advantage
Proven working experience in digital marketing
Cooperative with excellent communication and organizational skills
Highly creative with experience in identifying target audience and devising campaigns that engage, inform and motivate
Solid knowledge of website
Demonstrate experience leading and managing SEO/SEM, marketing database, email, social media and/or display advertising campaigns
Experience in optimizing landing pages and user funnels · Solid knowledge of website analytical tools (e.g. DART, Atlas)
Special Information
For further information, directly contact at 9801898006(Rekha).