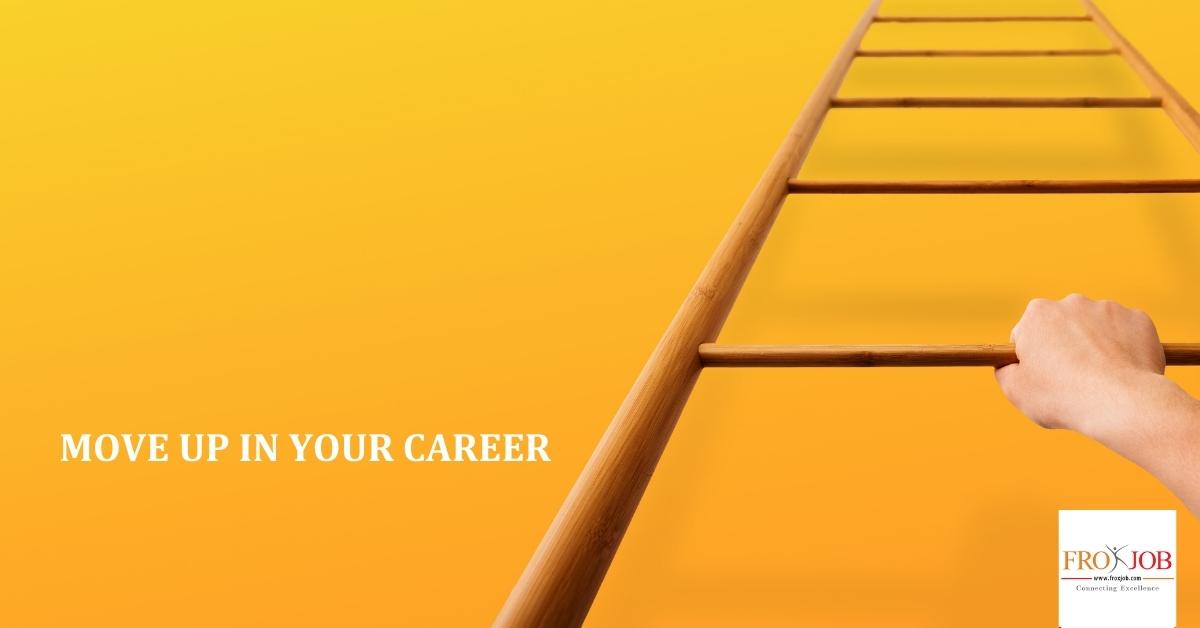 Counselors
Epic Career and Visa Services
Epic Career & Visa Services Pvt. Ltd (ECVS) offers a wide range of consulting and assisting service for students who wish to pursue their academic career overseas
Basic Information
Job Category:
Counseling /Education/ Training
Employment Type:
Full Time
Offered Salary:
Negotiable
Qualification:
Bachelors degree in relevant field
Prefered Age:
25 - 35 Years
Vehicle Possesion:
Preferred
Deadline:
2019-06-27 (Expired)
Job Description
Deliver the counselling program to the students, colleagues and immediate supervisor
Report results of the program evaluation that demonstrates outcomes.
Participate in decision making and in activities, which contribute to the effective operation within the department
Demonstrates the leadership skill and motivate the team members when required
Cooperate and collaborate with other professionals in enhancing the career and education of students.
Interprets and explains college and university policies and procedures; participates in preparation of orientations and present academic information to students and parents during counselling sessions.
Identify options for students to satisfy degree requirements; evaluate and make recommendations in the institution abroad for preferred program of study and assists students in completion of admission process
Regular follow ups to ensure that the students process abroad for the company
Achieve specified targets on time as agreed.
Analyse progress; determine eligibility, necessity and resources to progress towards the target
Identify the current and potential needs or problem areas, and refer to the problem, if any, to the immediate supervisor through proper channel.
Check various forms for accuracy such as curriculum changes, visa policy changes, fee schedule changes and update the same in the information system.
Regularly search options for students to satisfy specific degree requirements.
Evaluate transfer transcripts from other academic institutions for equivalencies and application to degree program.
Coordinate with the Academic department to ensure the status of the currently enrolled students in various programs for the further process of counselling.
Job Requirements
Should be proficient in English
Must have completed bachelor's degree
Good Communication Skill
Minimum one year of experience in the required field
Ability to multi-task, prioritize, and manage time effectively
Special Information
TO APPLY:
Interested candidates are highly encouraged to drop their updated resume to legeena.maharjan@froxjob.com
For further information, directly contact at 9801048492(Legeena).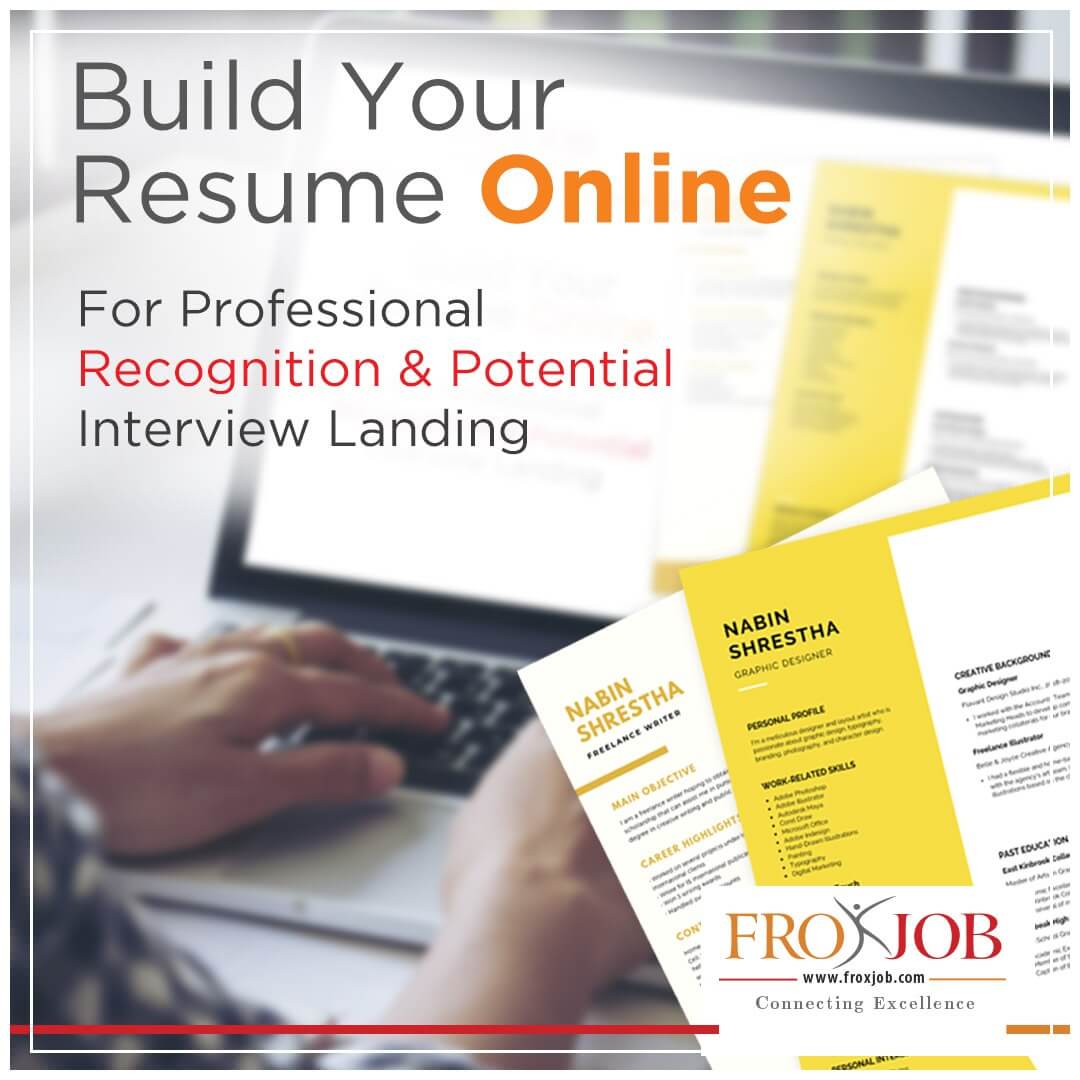 Similar Jobs