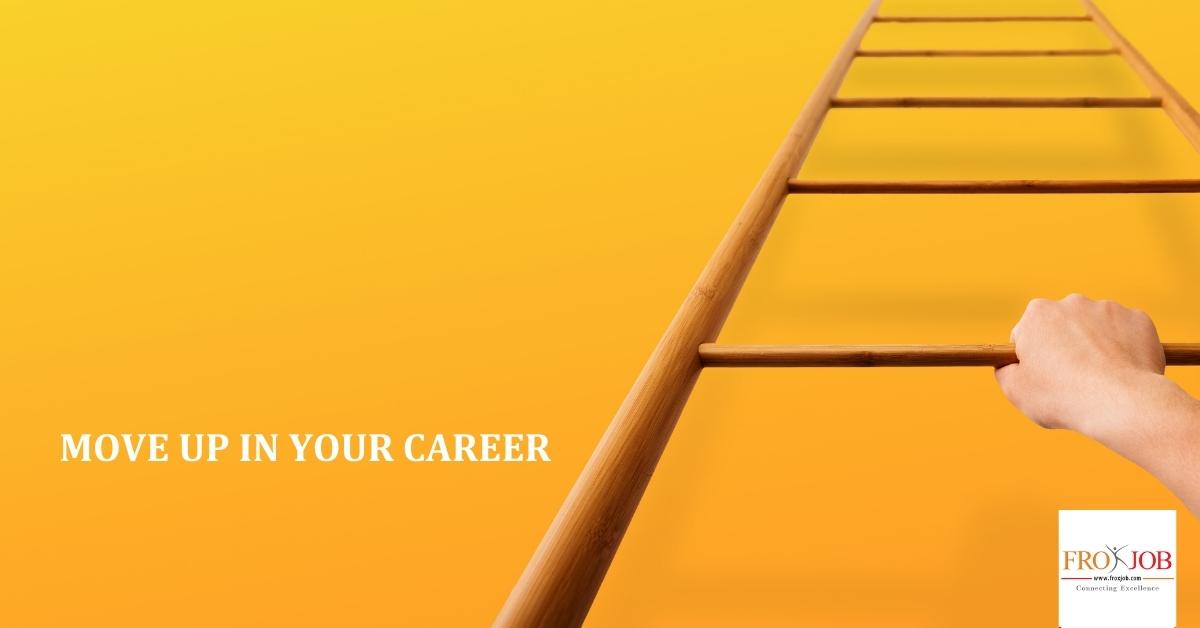 Counselor
Edu park Consultancy
Edupark Pvt. Ltd. was established in the March of 2009 as Edupark Consultancy Pvt. Ltd.
Basic Information
Job Category:
Counseling /Education/ Training
Employment Type:
Full Time
Offered Salary:
Negotiable
Qualification:
Bachelors degree in relevant field
Prefered Age:
25 - 40 Years
Vehicle Possesion:
Preferred
Apply:
28-January-2021 (11 days from now)
Job Description
Process involves counseling the students for overseas education; follow-up with the student, solving the student queries and handling the registrations.
Filing the application forms (University) verifying, them and sending the same to the universities.
Maintaining the data of all registered students and their Visa status etc..
Counsel students and send them abroad for higher studies.
Coordinating with students & universities abroad.
Represent universities abroad.
Identify skills, interests & career goals of the prospective students..
Train & hire new candidates.
Organizing marketing activities for promoting the company.
Attending the university training & workshops.
Should hold at least one year experience in the same industry.
Job Requirements
Excellent observation and listening abilities.
Being respectful for client's confidentiality.
Being impartial.
Having strong ethics.
Having organisational and business knowledge.
Being trustworthy.
Having good interpersonal skills.
Being patient and tolerant.
Being able to work with people from different backgrounds.
Having abilities to understand client's feelings and emotions.
Special Information
TO APPLY:
Interested candidates are highly encouraged to drop their updated resume to sangita@froxjob.com
For further information, directly contact at 9801898000.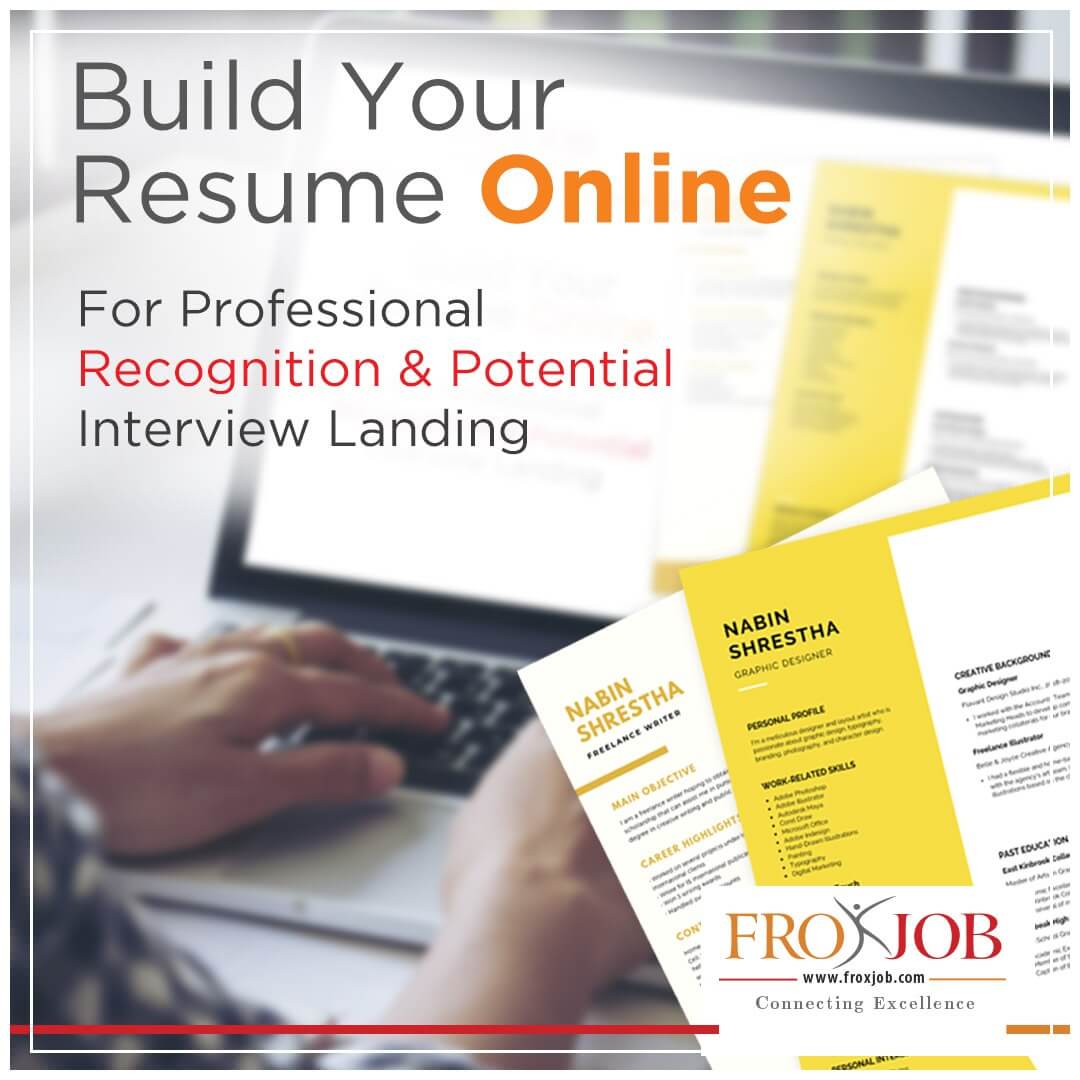 Similar Jobs