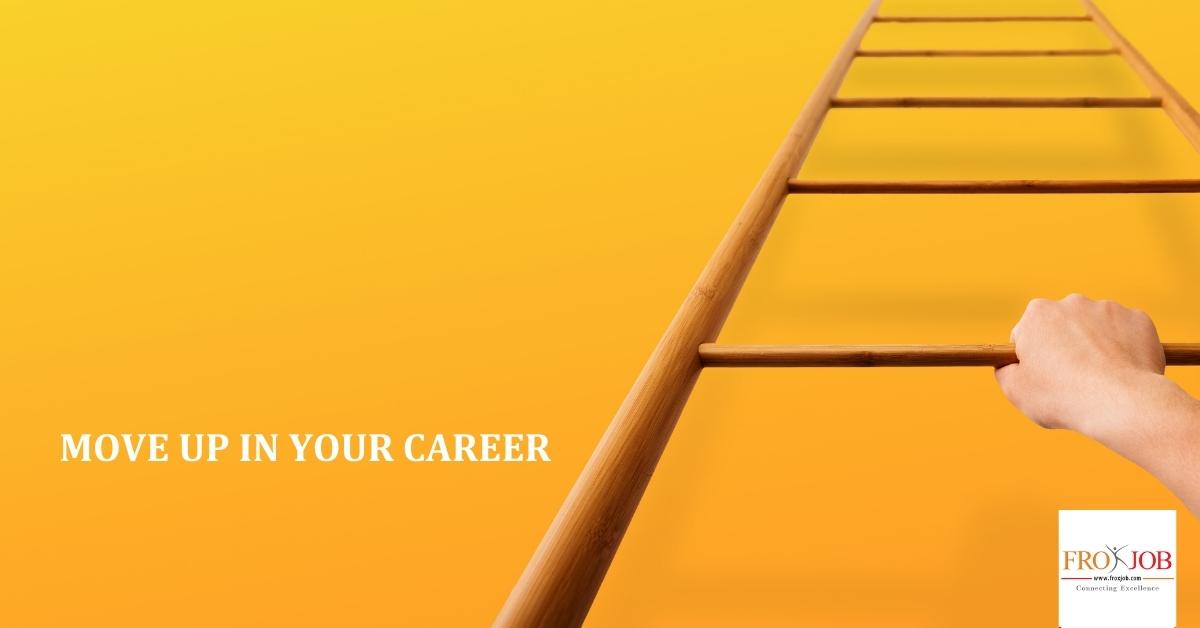 Counselor
The British College
The British College is an independent institution located in Trade Tower Business Center Thapathali, Kathmandu. It was established in 2012 with the objective to provide undergraduate and post graduate courses of reputed UK Universities.
Basic Information
Job Category:
Counseling /Education/ Training
Employment Type:
Full Time
Offered Salary:
Negotiable
Qualification:
Bachelors degree in relevant field or relevant subject
Experience:
2+ years of relevant experience
Prefered Age:
28 - 45 Years
Vehicle Possesion:
Preferred
Apply:
25-September-2020 (5 days from now)
Job Description
To provide effective and confidential counselling service to students.
Assist in the promotion of counselling and support services to improve the mental and emotional health and wellbeing of students.
Provide, develop and recommend policy, procedure, guidance and information on the counselling service and the role of the counsellor to students, staff and line managers.
Ensure that students are given an induction regarding welfare on their orientation period.
Students receive appropriate information on the pastoral support available to them, including the provision of emergency support.
Maintain that staff are available to assist students to resolve issues of a general and/or technological nature. All enquiries from students are handled promptly and sympathetically. Verify that effective systems are in place to communicate with students outside of class hours.
Ensure appropriate safeguard procedures are in place and updated regularly to keep all participants safe.
Establish appropriate measures to protect participants from radicalization and extremism-related risks.
Contribute to the continual development and quality improvement of the Department in order to meet targets as outlined in the Departmental Operational Plan.
Ensure compliance with all Health and Safety requirements as laid down in the College H&S Policy.
Any other duties in relation to the student support service as specified by the Head of Student Services
Job Requirements
Bachelor's or Master's degree in Psychology, Social Work, or Counseling.
At least 2 years of experience in the relevant field. 3. Effective verbal communication and problem-solving skills.
Ability to empathize with students and employees.
Ability to leverage internal and external resources as part of a treatment plan.
Experience writing assessments and reports to monitor progress.
Desire and ability to work with students from the age 16 onwards with diverse backgrounds and levels of ability toward accomplishing their personal and academic goals.
Special Information
TO APPLY:
Interested candidates are highly encouraged to drop their updated resume to sushil@froxjob.com
For further information, directly contact at 9801898002.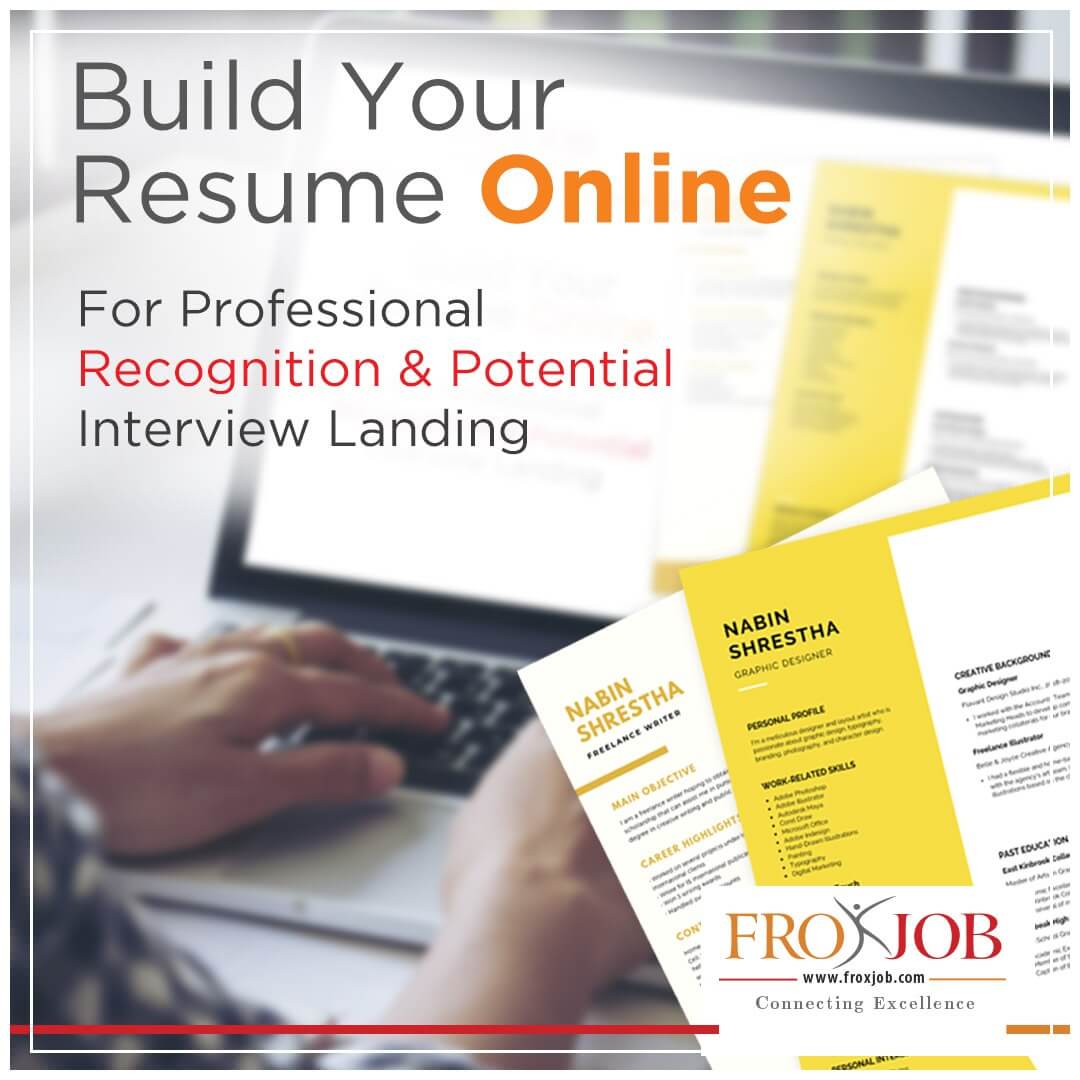 Similar Jobs