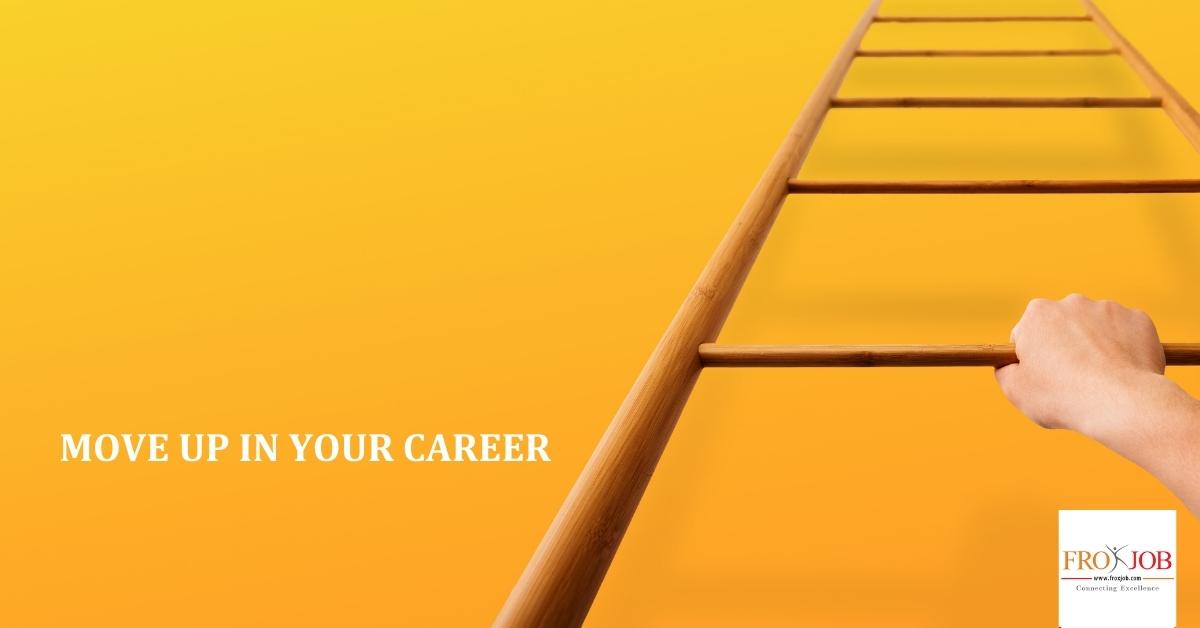 Counsellor - Admission Department
The British College
The British College is an independent institution located in Trade Tower Business Center Thapathali, Kathmandu. It was established in 2012 with the objective to provide undergraduate and post graduate courses of reputed UK Universities.
Basic Information
Job Category:
Counseling /Education/ Training
Employment Type:
Full Time
Offered Salary:
Negotiable
Qualification:
Bachelors degree in relevant field
Prefered Age:
28 - 45 Years
Vehicle Possesion:
Preferred
Apply:
02-December-2020 (6 days from now)
Job Description
Counsel student, guardian and visitor related to the relevant programme selection, and career planning.
Handle telephone, email and online enquiries from prospective students, their parents independently in a timely and professional manner.
Correspondence by email, phone and SMS with prospective students.
Following a standard and best practices at work.
Provide information to students related to their topics such as programs, admissions requirements, fee structure and scholarship opportunities and offer them for a college tour.
Maintain accurate and complete student records in a related file as required by the college.
Collaborate with the admissions head and team in the development, evaluation, and revision of various admissions issues.
Support in conduct induction program to promote the adjustment of students to new life experiences.
Answered and transferred phone calls to the concerned department.
Meeting and greeting the guest.
Setting the admissions area with the required: enquiry form, brochures/prospectus, fee structure, scholarship policies and application form.
Looking after the students need help with enrollment enquiries and day to day activities.
Establish & maintain a working relationship with the Admissions Head.
Coordinate activities with regards to the student.
Submit individual promotional plans.
Job Requirements
Minimum Bachelor's Degree with 2 years of Experience or Masters Degree preferred. Preferred Skills.
Strong Persuasions Skills.
Good Communication and time management skills.
Honesty, integrity, reliability and the ability to maintain confidentiality
Special Information
To Apply :
Interested candidates are highly encouraged to drop their updated resume to sushil@froxjob.com
For further information, directly contact at 9801898002.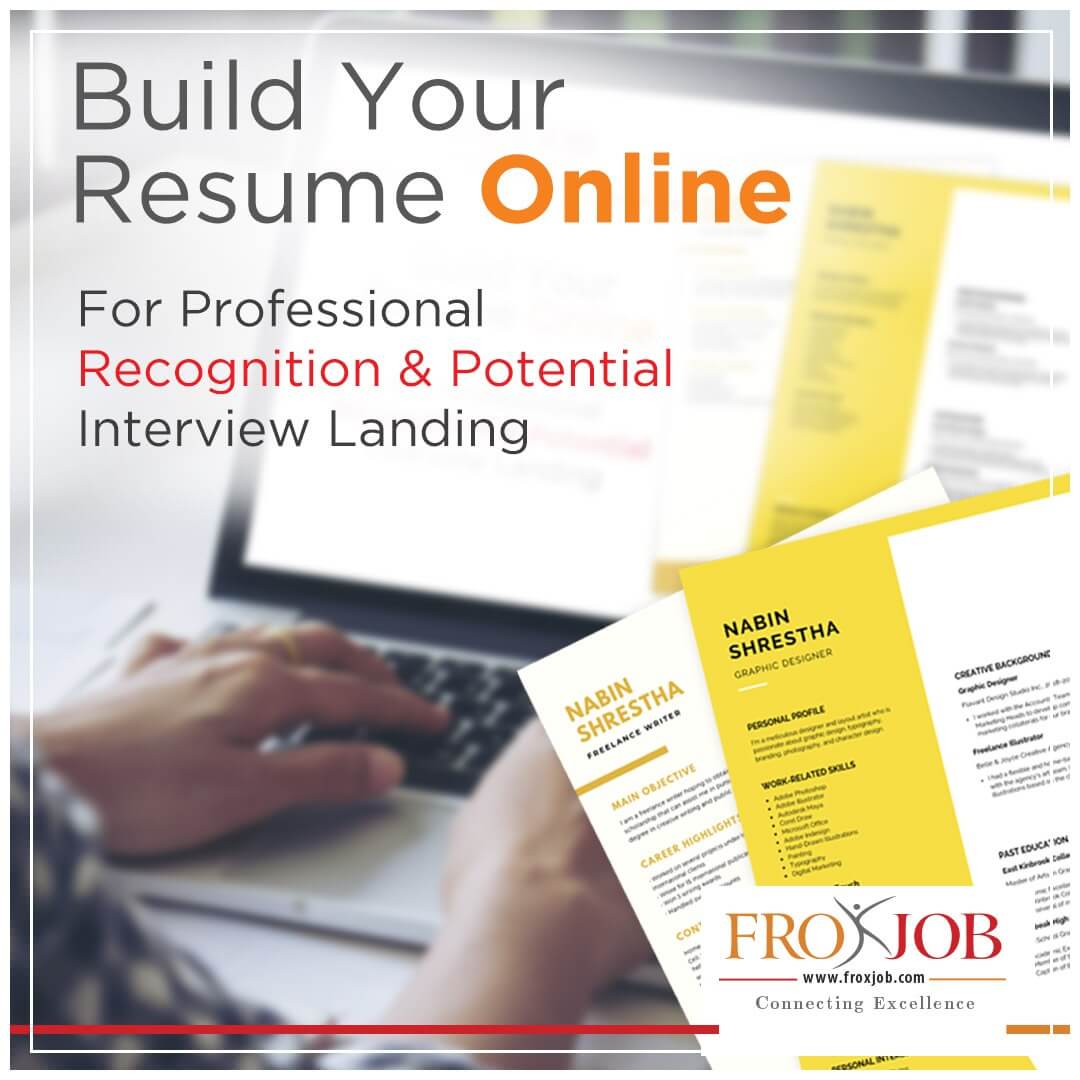 Similar Jobs