Basic Information
Job Category:
Counseling /Education/ Training
Employment Type:
Full Time
Offered Salary:
Negotiable
Qualification:
Bachelors degree in Relevant Field
Prefered Age:
25 - 40 Years
Vehicle Possesion:
Preferred
Deadline:
2022-01-25 (Expired)
Job Description
Advising potential students on education opportunities abroad.
Advising students on application procedures, visa applications, applying for accommodation, and preparing students for their studies abroad.
Handling student queries particularly looking to study abroad from across Nepal.
Responsible for counseling students who are interested in Higher education abroad and help them through the identification of universities and the admission process primarily focusing on Europe.
Meeting and counseling prospective students and their parents in understanding their goal, affordability, and desire and help them identify the right university by providing them with detailed and accurate information about the city, institution, program, and educational experience as a whole.
Co-ordinate with the students for facilitating documentation and visa application.
Check the documents in detail for accuracy and authenticity
Responsible for proper storage of the documents, cataloging, and retrieving as required.
Responsible for the security of the documents, for assigning access, and for removing and destroying obsolete documents.
Job Requirements
Candidate must have atleast 2-3 years of experience in releted field.
Bachelor degree in related field.
Supervision, marketing, and event planning experience.
Ability to work collaboratively and independently.
A strong understanding of the International education and recruitment system for various major study destination countries we represent is preferable.
Strong interpersonal skills along with analytical and critical thinking ability.
Strong public speaking and persuading ability.
Fluent communication skills both in English and Nepali language.
Special Information
For further information, directly contact at 9801898000 (Sangita ).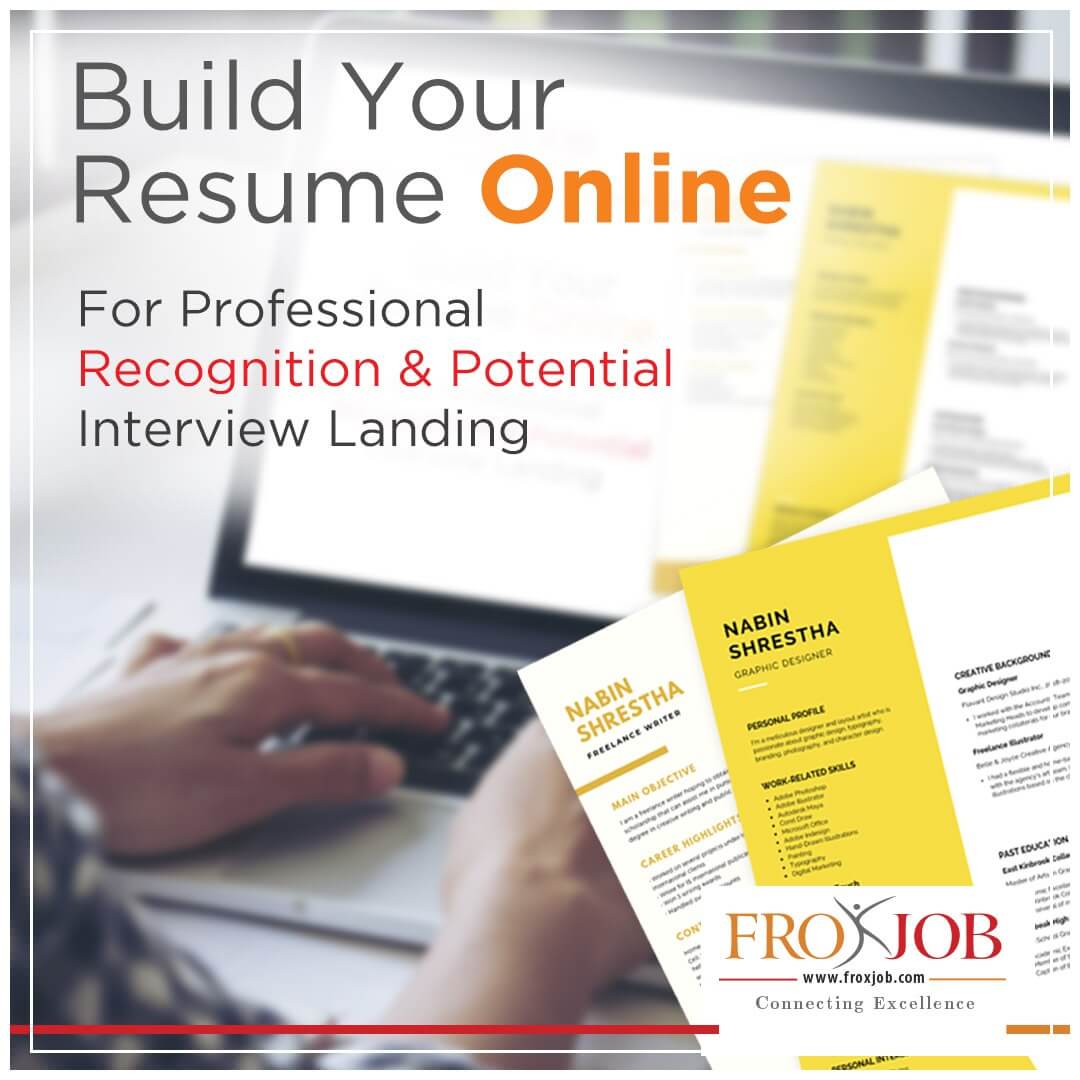 Similar Jobs