Basic Information
Job Category:
Counseling /Education/ Training
Employment Type:
Full Time
Offered Salary:
Negotiable
Qualification:
Bachelors degree in Relevant Field
Prefered Age:
25 - 45 Years
Vehicle Possesion:
Preferred
Deadline:
2023-03-31 (Expired)
Job Description
Filing the application forms (University) verifying, them and sending the same to the universities.
Identify skills, interests & career goals of the prospective students..
Train & hire new candidates.
Organizing marketing activities for promoting the company.
Deliver the counselling program to the students, colleagues and immediate supervisor
Report results of the program evaluation that demonstrates outcome
Analyse progress; determine eligibility, necessity and resources to progress towards the target
Identify the current and potential needs or problem areas, and refer to the problem, if any, to the immediate supervisor through proper channel
Regularly search options for students to satisfy specific degree requirements.
Visit branches and franchise offices to support smooth operation as and when required
Responsible for maintaining the assets within the custody and maintaining the standard and file maintenance
Job Requirements
Excellent observation and listening abilities.
Must have 4-5 years of experience in a related field.
Master's/ Bachelor's Degree in a related field.
Being respectful for client's confidentiality.
Being impartial.
Having strong ethics.
Having organizational and business knowledge
Ability to multi-task, prioritize, and manage time effectively
Being able to work with people from different backgrounds.
Having abilities to understand client's feelings and emotions.
Special Information
TO APPLY:
For further information, directly contact at 9801898000(Sangita).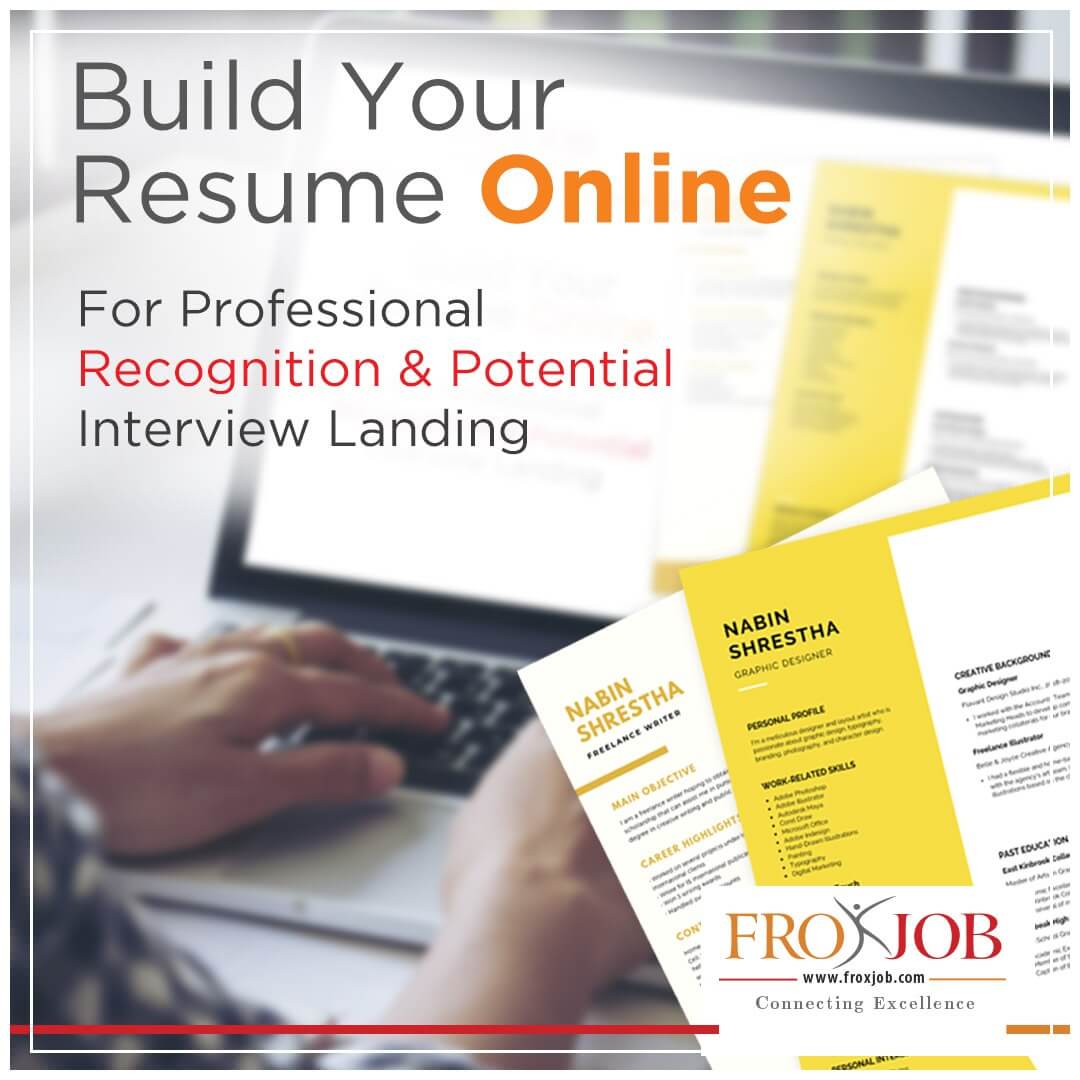 Similar Jobs