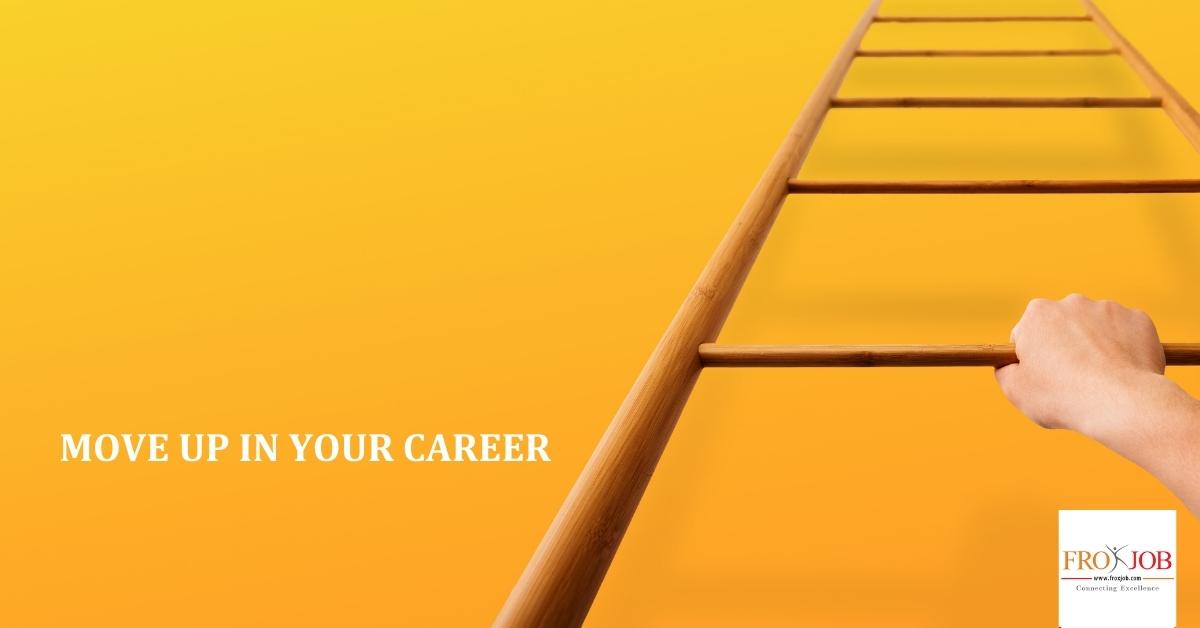 Asst HR and Admin Manager
Varun Beverage
Varun Beverages (Nepal) Pvt. Ltd. the franchisee of PepsiCo. for bottling and marketing of PepsiCo products; Pepsi, Diet Pepsi, Seven-Up, Mirinda, Mountain Dew, Seven-Up, Nimbooz Masala Soda, Evervess Soda, Tropicana Slice and Aquafina in Nepal.
Basic Information
Job Category:
Manufactoring/Processing
Employment Type:
Full Time
Offered Salary:
Negotiable
Qualification:
MBA or relevant subject
Experience:
3+ years of relevant experience
Prefered Age:
25 - 40 Years
Deadline:
2018-12-27 (Expired)
Job Description
Hands on experience in the field of human resources management, personnel administration and industrial relations in any large manufactory industry in Nepal and India.
Have solid understanding of Labor legislation of Nepal
The major areas of work will be :
recruiting & placement
performance management & improvement systems
compensation & benefit administration
employee safety, welfare & other statutory provision
employee counseling and negotiation
ability to write reports & paper on issues as required
Reports to Senior manager (personnel & administration)
Job Requirements
Ability to work independently and also take direction
Ability to successfully manage multiple tasks simultaneously
Fluent in verbal and written English
Excellent computer skills especially in Excel and demonstrated skills in database management and record keeping.
Ability to work under pressure
Special Information
Working knowledge of company HR policies and procedures, labor law and other statutory obligations
Experience in administration of payroll, benefits, performance management, recruitment and other HR functions.
Interested are requested to send their resumes at sangita@froxjob.com or contact at 9801898000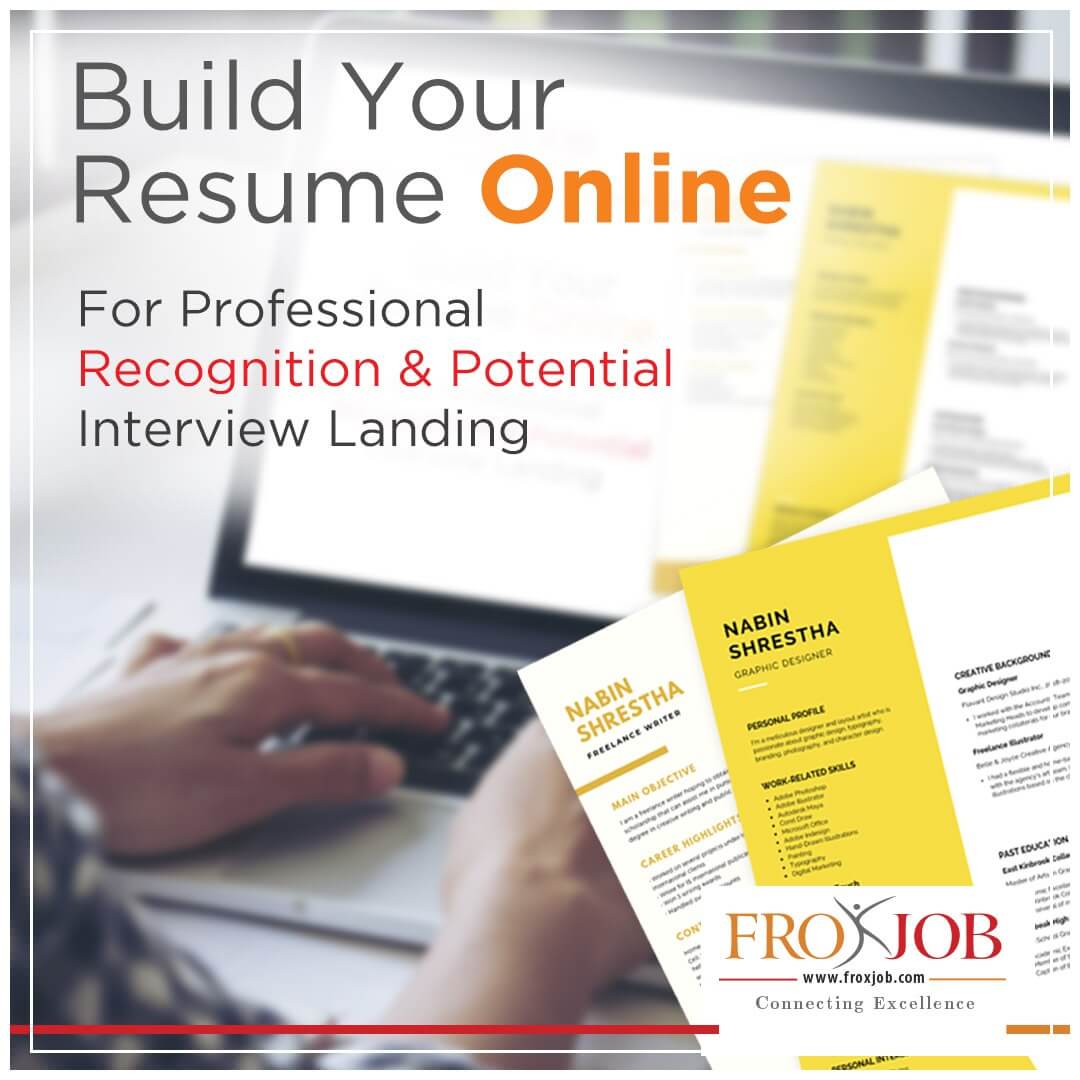 Similar Jobs