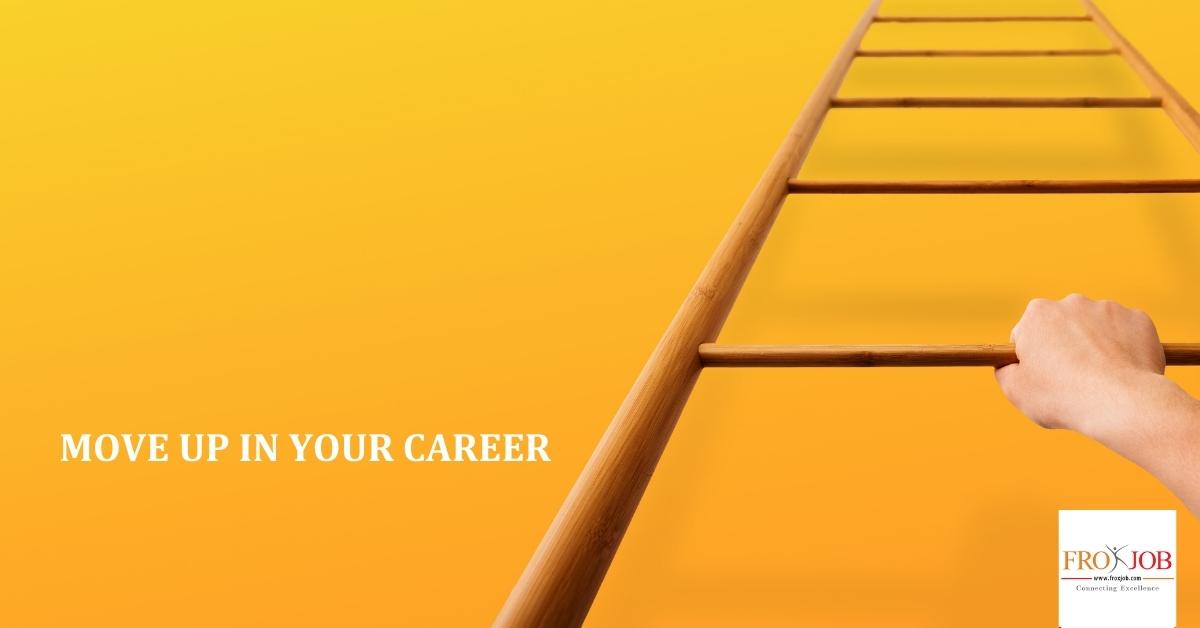 Assistant Brand Manager
Jagdamba Cement
Jagdamba Cement is a well renounced brand name in the Nepalese market which was established in the year 2001. This company since then has been leader in the market of cement manufacturing in Nepal. This company as the top cement producer in Nepal, it is the only manufacturer of OPC, PPC and PSC cements.
Basic Information
Job Category:
Hardware Companies
Employment Type:
Full Time
Offered Salary:
Negotiable
Qualification:
Bachelors degree in relevant field
Prefered Age:
28 - 45 Years
Vehicle Possesion:
Preferred
Deadline:
2021-01-29 (Expired)
Job Description
Research on markets to understand and discover the position of company's brand in market
Suggest the ideas for marketing planning effective.
Assist in the team leades in marketing campaigns ( i.e.product launching and promotion).
Cordinate with other departments with in the company like: sales, product development, and other teams.
Communicate and explain to clients and other key players to establish brand objectives and strategies.
Analyze budgets to maximize profits and minimize costs.
Research and analyze competition, industry and latest market trends.
Prepare reports on brand performance, sales, and all marketing plans and projects.
Monitor and analyze market share trends, sales volumes, and competition.
Assist in the development and implementation of promotional initiatives to ensure the increase in profits within budgeted parameters.
Identify and generate business development ideas and collaborate with team members to implement the plans.
Supervise product management plannings and tasks to ensure achievement of desired results .
Job Requirements
Candidate with Bachelors degree in Business Management with 2-3 years work experience in relevant field
Good understanding of product pricing, packaging, distribution, and positioning function of the company.
Updated with latest marketing trends and ideas.
Good research, data collection, and analysis skills.
Strong organizational skills and ability to meet tight deadlines.
Excellent communication skills. Team player with a creative and results-oriented mindset.
Special Information
To Apply:
Interested candidates are highly encouraged to drop their updated resume to sushil@froxjob.com
For further information, directly contact at 9801898002.