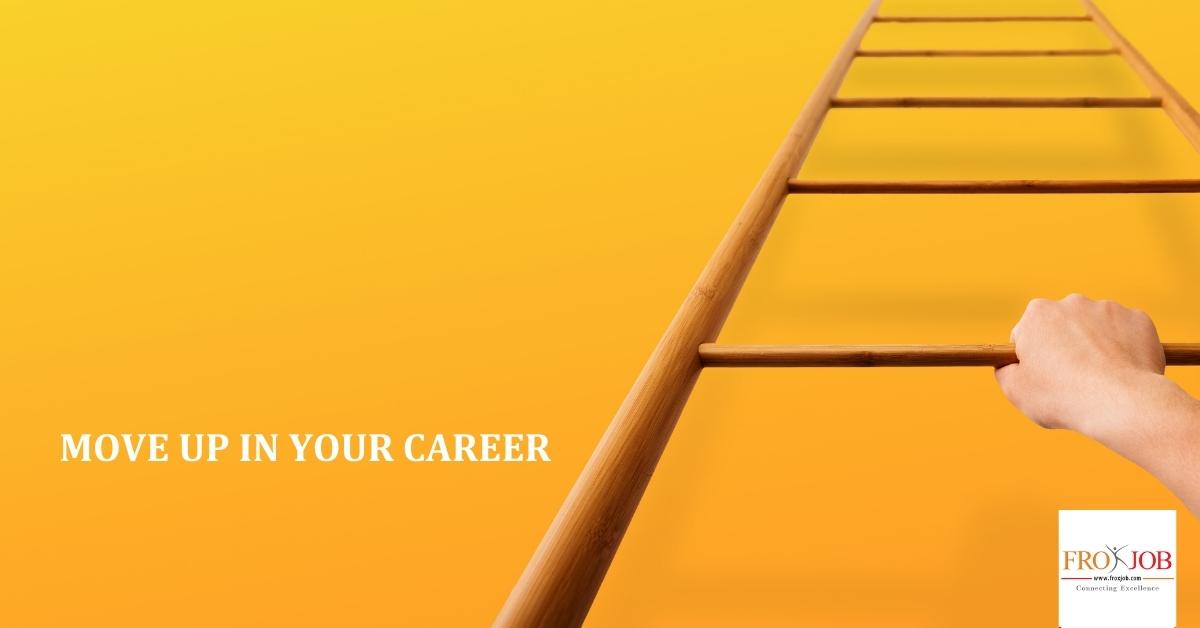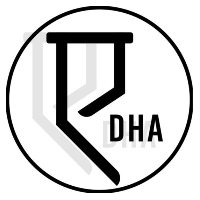 Delivery Riders
We're Online retailing company, Edha gives you platform where you can shop with secure service just on a click. We Assists you to fulfill your need & wants with genuine goods/products. #Onlineshopping #Shopaholics #Affordable #Alwayswithyou #FEELFRE
Apply
Basic Information
Job Category:
Trading/Distribution/EXIM
Employment Type:
Part Time
Job Location:
Lalitpur,Bhaktapur
Offered Salary:
NRs.8,000.00 - NRs.8,000.00
Other Job Benefits:
Fuel and Sim will be provided by company
Qualification:
SLC / SEE or equivalent
Experience:
No Experience
Prefered Age:
20 - 35 Years
Apply:
05-February-2022 (15 days from now)
Job Description
Loading, transporting, delivering items to the point of delivery.
Loading, transporting, picking items from the point of origin.
Adhering to assigned routes, time schedules and safety procedures.
Loading, transporting, and delivering items to clients or businesses in a safe, timely manner.
Reviewing orders before and after delivery to ensure that orders are complete, the charges are correct, and the customer is satisfied.
Accepting payments for delivered items.
Providing excellent customer service, answering questions, and handling complaints from clients.
Abiding by all transportation laws and maintaining a safe driving record.
Job Requirements
Candidate must have two wheeler with valid license issued with clean record.
Willingness to adhere to assigned routes, schedules, safety procedures, and transportation laws.
Strong time management and customer service skills.
Attention to detail.
Special Information
For further information, directly contact at ; 9840266636 (Admin Officer - Mr. Bimal Ghale)