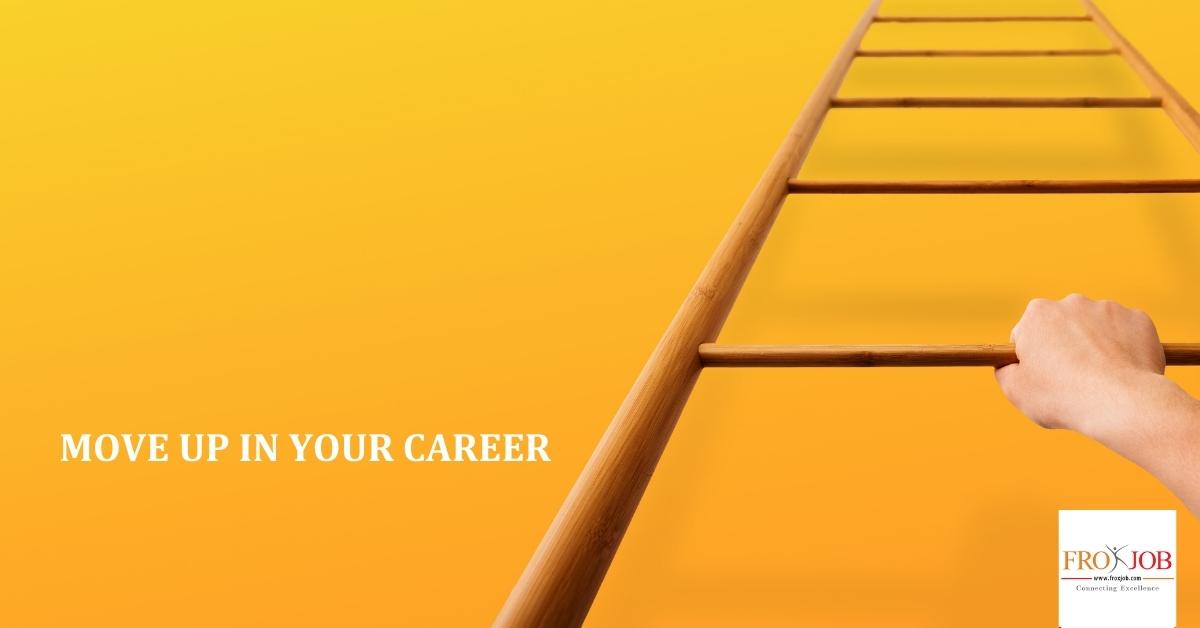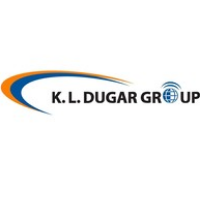 Accountant
KL Dugar
The 135-years long legacy of the Dugar Group is carried forward by KL Dugar Group. Established in 1989, KL Dugar Group has been a trusted and respected name in Nepal for more than two decades, with its brands representing the best in quality.
Basic Information
Job Category:
Account management
Employment Type:
Full Time
Offered Salary:
NRs.17,000.00 - NRs.20,000.00
Qualification:
or relevant subject
Experience:
2+ years of relevant experience
Prefered Age:
25 - 30 Years
Deadline:
2018-11-12 (Expired)
Job Description
To prepare monthly VAT reconciliation.
To handle financial matter such as LC opening/closing concerning the vendors and customers and custom related work of all business units.
To examine and process all expenses of Sales personnel.
To make entries of payroll in system.
To record and verify all bank related transactions of the company.
To review accounting and related report for the accuracy and completeness.
Similar Jobs