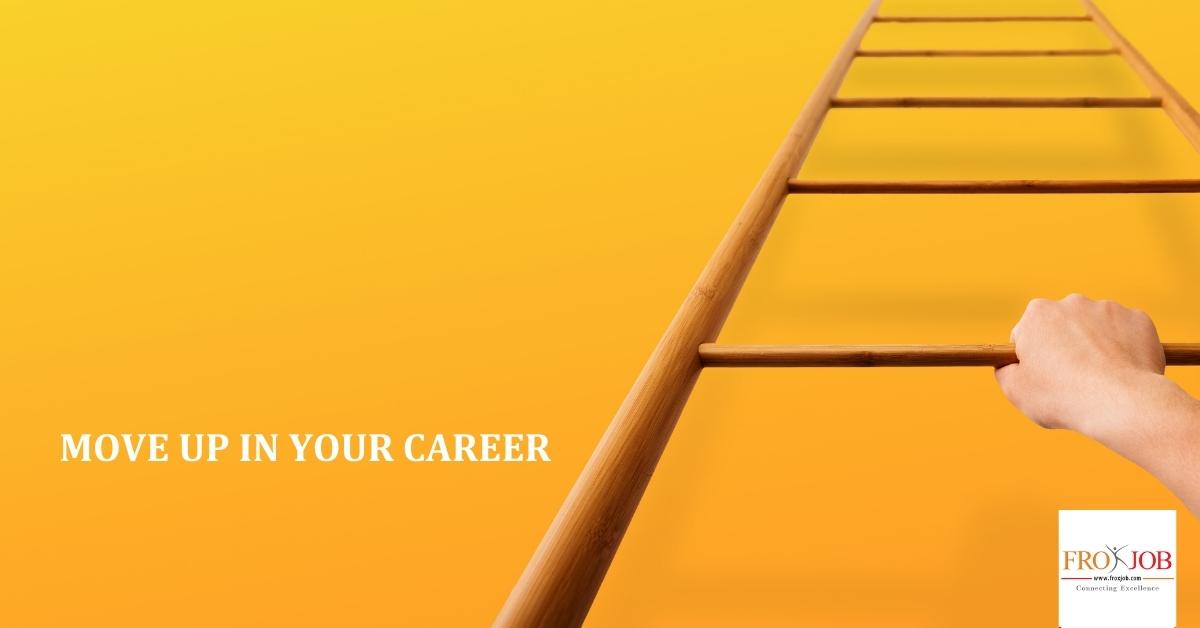 Basic Information

Job Category:

Account management

No. of Vacancies:

2

Employment Type:

Full Time

Job Location:

Kathmandu

Offered Salary:

NRs.17,000.00 - NRs.20,000.00

Educational Qualification:

Bachelors or relevant subject

Experience:

2+ years of relevant experience

Gender:

Male

Prefered Age:

25 - 30 Years

Vehicle Possesion:

Must
Job Description
To prepare monthly VAT reconciliation.
To handle financial matter such as LC opening/closing concerning the vendors and customers and custom related work of all business units.
To examine and process all expenses of Sales personnel.
To make entries of payroll in system.
To record and verify all bank related transactions of the company.
To review accounting and related report for the accuracy and completeness.