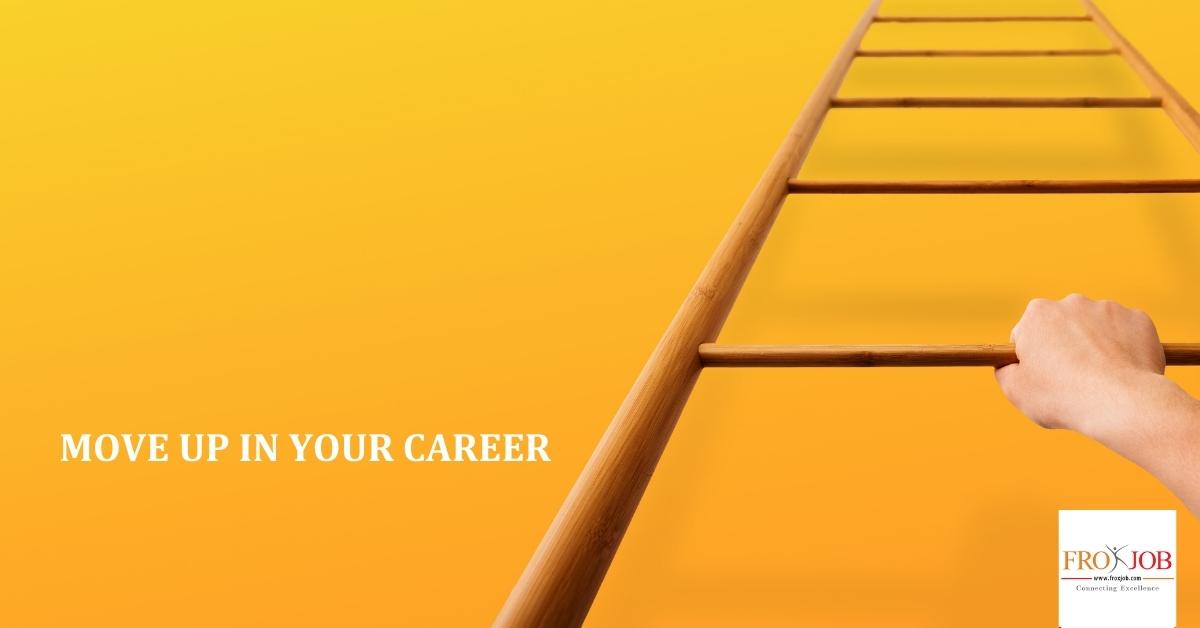 Account Officer
Ksm Services pvt ltd
Ksm services is a design and build company . Established in 2015 with 100+ project completed.
Basic Information
Job Category:
Account management
Employment Type:
Full Time
Offered Salary:
Negotiable
Qualification:
Bachelors degree in relevant field
Prefered Age:
25 - 35 Years
Apply:
28-January-2021 (11 days from now)
Job Description
Prepares asset, liability, and capital account entries by compiling and analysing account information.
Documents financial transactions by entering account information. . Recommends financial actions by analysing accounting options.
Summarizes current financial status by collecting informations preparing balance sheet, profit and loss statement, and other reports.
Reconciles financial discrepancies by collecting and analysing account information. . Secures financial information by completing data base backups.
Prepares payments by verifying documentation, and requesting disbursements.
Prepares special financial reports by collecting, analysing, and summarizing account information and trends.
Maintains customer confidence and protects operations by keeping financial information confidential.
Assist with reviewing of expenses, payroll records etc. as assigned
Update financial data in databases to ensure that information will be accurated and immediately available when needed
Prepare and submit weekly/monthly reports.
Job Requirements
Minimum 2-3 years working experience.
Smooth with computer technologies.
Having driving license and knowledge about branding and advertising material.
Knowledge of accounting software like tally, swostik etc.
Special Information
TO APPLY:
Interested candidates are highly encouraged to drop their updated resume to sangita@froxjob.com
For further information, directly contact at 9801898000.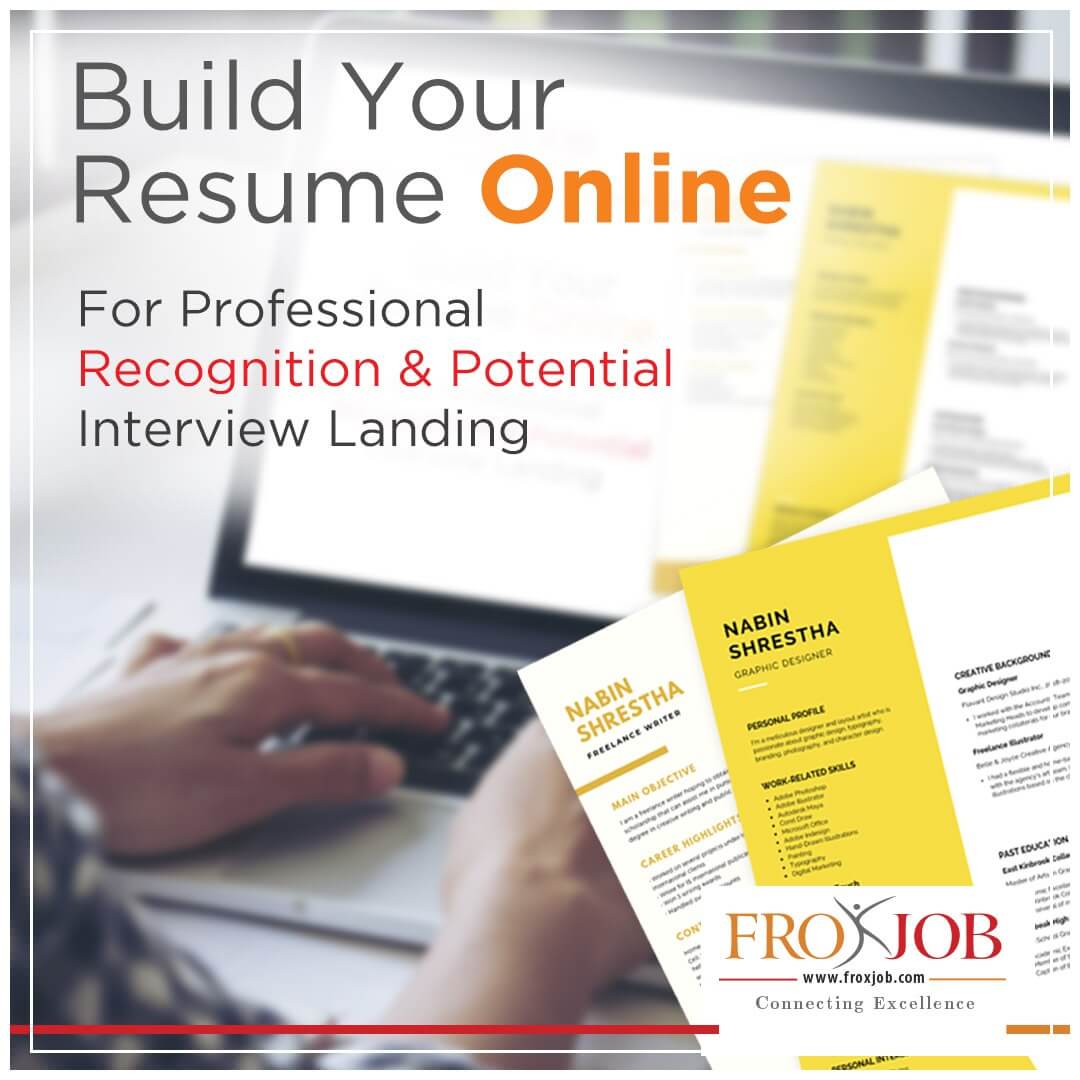 Similar Jobs