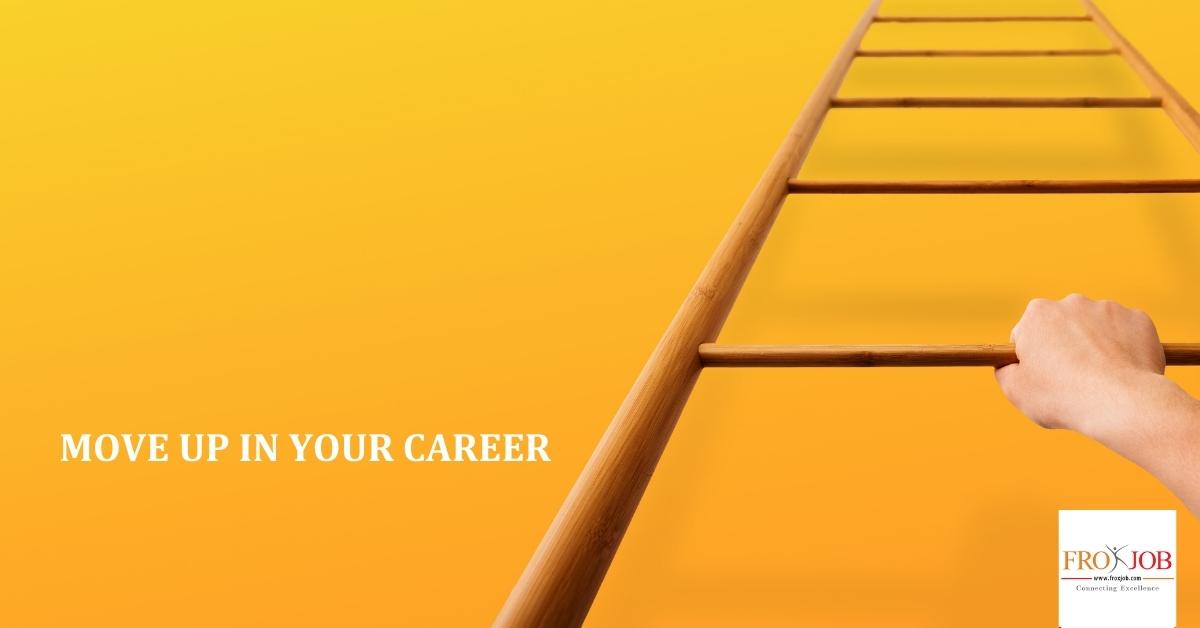 Account Assistant (Runner)
Kedia International Private Limited
Kedia Organisation, the oldest and one of the most revered business conglomerate of the country has been practicing a synergistic combination of Family ownership and Professional Management.
Basic Information
Job Category:
Automobile/ Service/ Spare Parts
Employment Type:
Full Time
Offered Salary:
NRs.14,000.00 - NRs.15,000.00
Qualification:
Intermediate (10+2) in Humanities or relevant subject
Experience:
2+ years of relevant experience
Prefered Age:
20 - 30 Years
Vehicle Possesion:
Preferred
Deadline:
2019-03-15 (Expired)
Job Description
Working with spreadsheets, sales and purchase ledgers and journals.
Preparing statutory accounts.
Calculating and checking to make sure payments, amounts and records are correct.
Sorting out incoming and outgoing daily post and answering any queries.
Managing petty cash transactions.
Controlling credit and chasing debt.
Reconciling finance accounts and direct debits.
Find accounts assistant jobs now
Job Requirements
2 yesrs in related field
Visit various banks for cash and cheque transations on daily basis as assigned by supervisors
Special Information
For further information, directly contact at 9801898006(Rekha).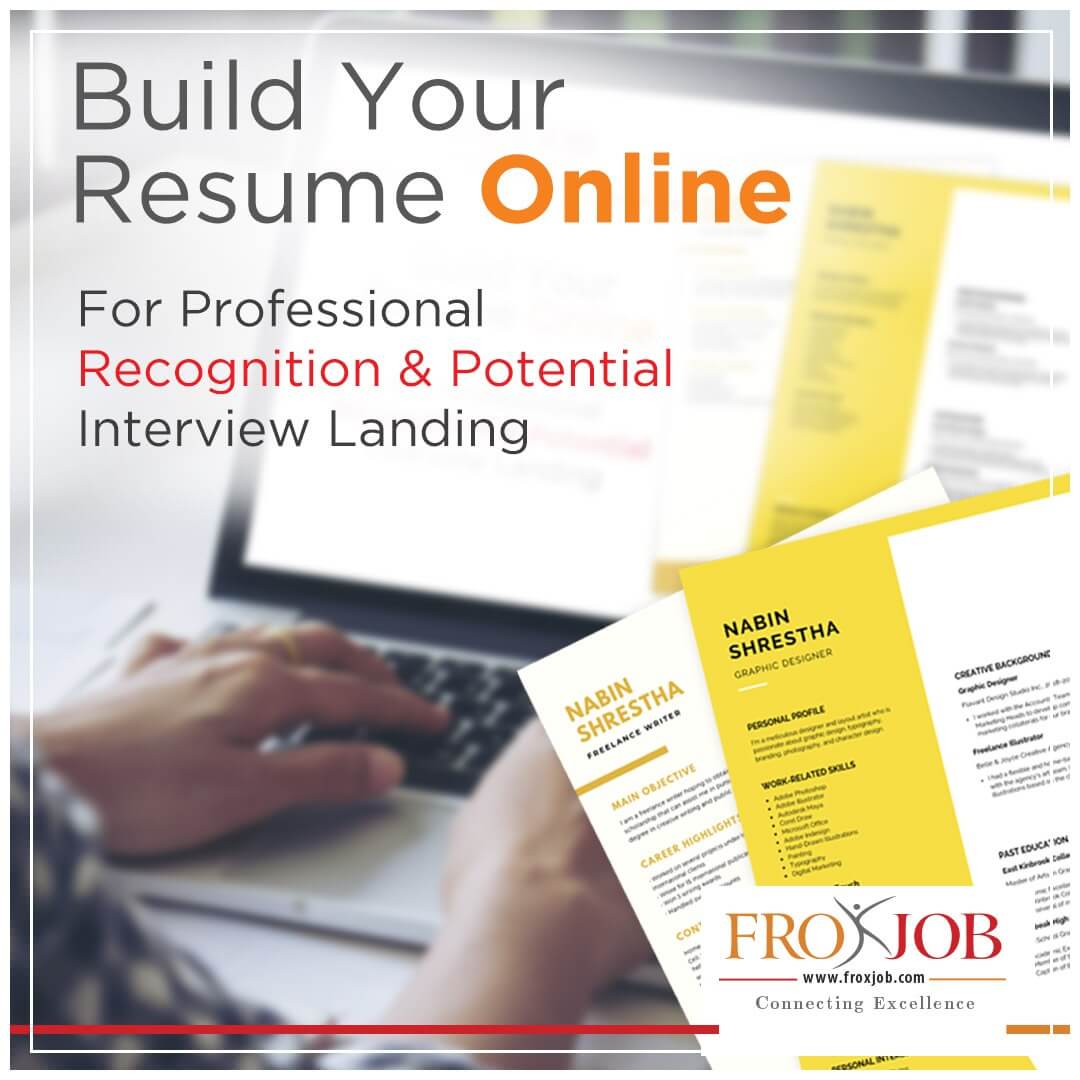 Similar Jobs