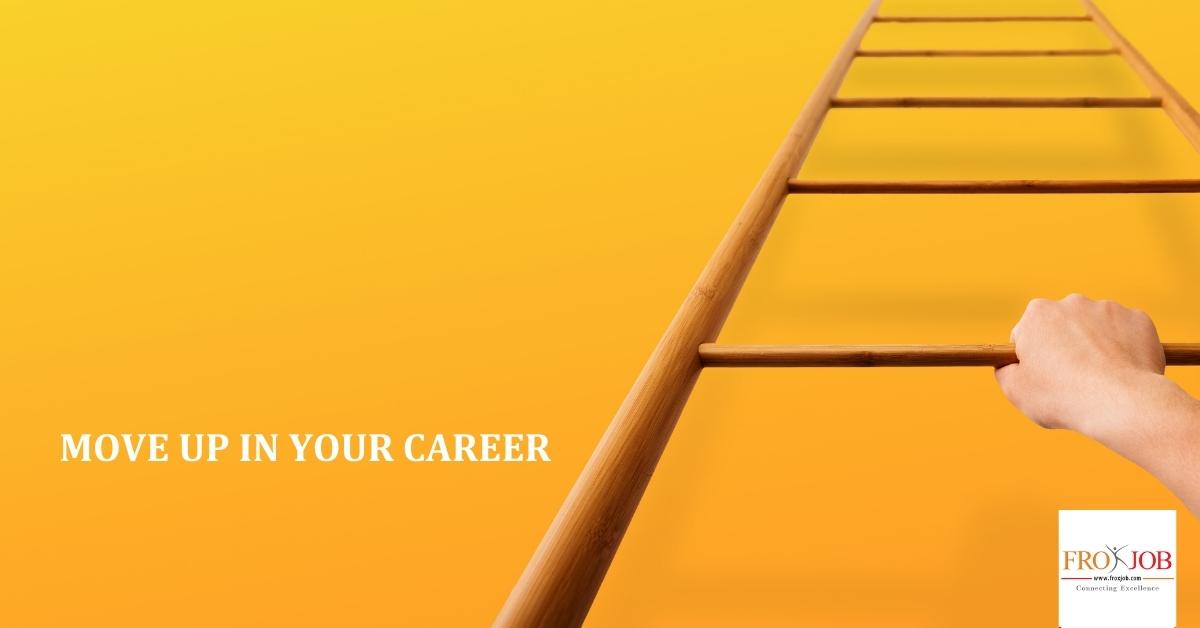 Sr. Creative Director
Outreach Nepal Pvt. Ltd.
Outreach Nepal (ORN) - the agency that believes in Creative Business Ideas. ORN is a full-fledged advertising agency with 360 degree brand thinking. At present, ORN is amongst a TOP 5 agency in the country. ORN believes in creative business ideas. ORN is working as a brand partner for some of the largest multinational companies operating in Nepal.
Basic Information
Job Category:
Marketing / Advertising / Customer Service
Employment Type:
Full Time
Offered Salary:
Negotiable
Qualification:
Bachelors degree in relevant field
Prefered Age:
25 - 45 Years
Apply:
16-June-2021 (1 day from now)
Job Description
Planning and overseeing the development of company advertisements
Presenting project information, including deadlines and budgets, to executives and clients
Supervising all work completed by the creative department
Oversee the creative budget
Heading brand campaigns, including submitting ideas for projects and overseeing the development of all creative content
Job Requirements
Exceptional planning and organization skills
Analytical and problem-solving skills
Leadership skills
Public speaking skills
Ability to oversee projects, budgets and the creative department
Special Information
TO APPLY:
Interested candidates are highly encouraged to drop their updated resume to ktm.hr@froxjob.com
For further information, directly contact at 9801898006 (Usha)