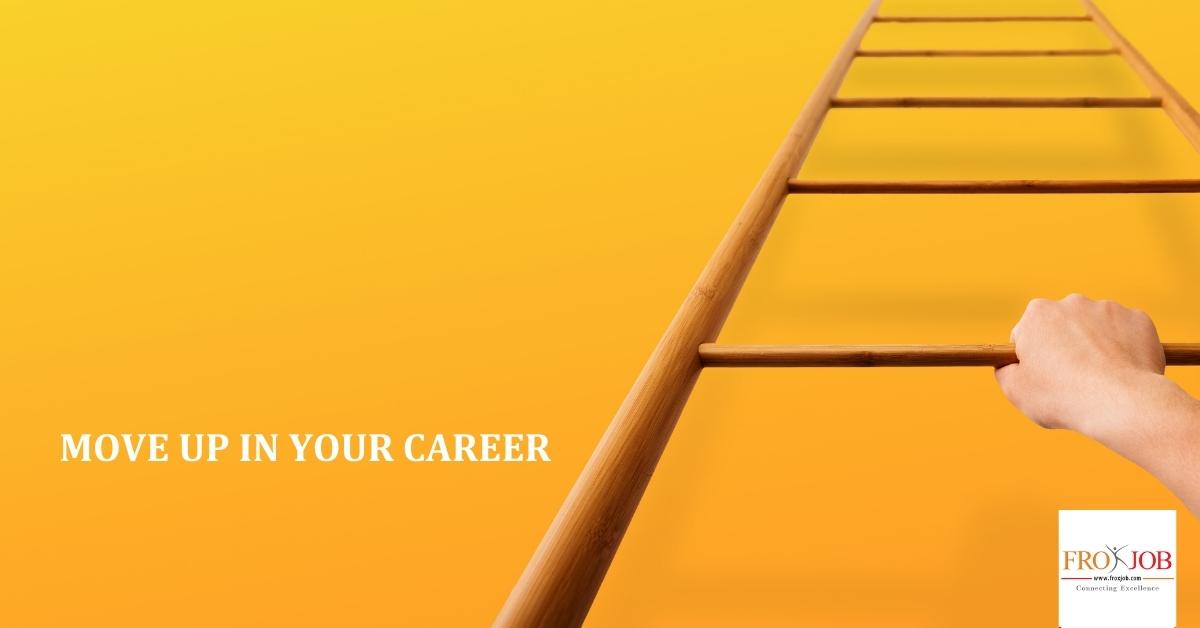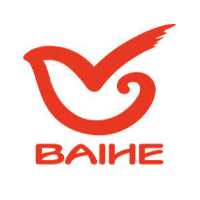 Sales Representatives
Guangdong Baihe Medical Technology Co.,Ltd
Guangdong Baihe Medical Technology Co.,Ltd(hereafter call Baihe Medical)  was established in 1999,Base in Guangdong Province,China. After 21 years development, Baihe Medical becomes of the leading manufacturers of disposable medical devices in China with annual sales revenue of 210 million USD in 2020, specialized in manufacturing and research of Anesthetic products?blood purification products, infusion products and wound care products, all the products have been approved for CE mark, while Central Venous Catheter kit, Hemodialysis Catheter kit and Silicone Foley Catheter are cleared by USA FDA 510(k),nowadays, our products have been sold to more than 70 countries, inclusive European Countries, USA, South American Countries.
Basic Information
Job Category:
Health/Pharma/Biotech/Medical
Employment Type:
Contract
Offered Salary:
Negotiable
Qualification:
Bachelors degree in relevant field
Prefered Age:
25 - 35 Years
Vehicle Possesion:
Not necessary
Apply:
20-June-2021 (5 days from now)
Job Description
Sales Specialist
Description:
Medical or related product sales experience, who is responsible for our company marketing and sales jobs in Nepal. And shifting in other division cities is needed.
Job Requirements
Key Responsibilities:
Build up sales channel for products, such as seeking local and importer l distributor, to make local stock available;
Promotion to hospital for our brand, demonstration and prestation to users of the product; Working with the existing distributor to make our product penetrated to hospital;
Applying and attending local medical conference, exhibition, setting CME / seminar based in hospital;
Plan and brief your jobs weekly;
Requirements:
1) Background: medical, pharmaceutical marketing in relevant filed or company would be considered;
2) 3-4 years of experience in medical field marketing preferred;
4) Sharing good relationship with doctors / purchasing manager etc. preferred;
5) Knowledge of medical disposables / equipment in sections of anesthesia, dialysis, ICU, CCU, and so on preferred;
6) Responsible, aggressive and self-motivated work attitude preferred;
6) Languages: Fluent English preferred;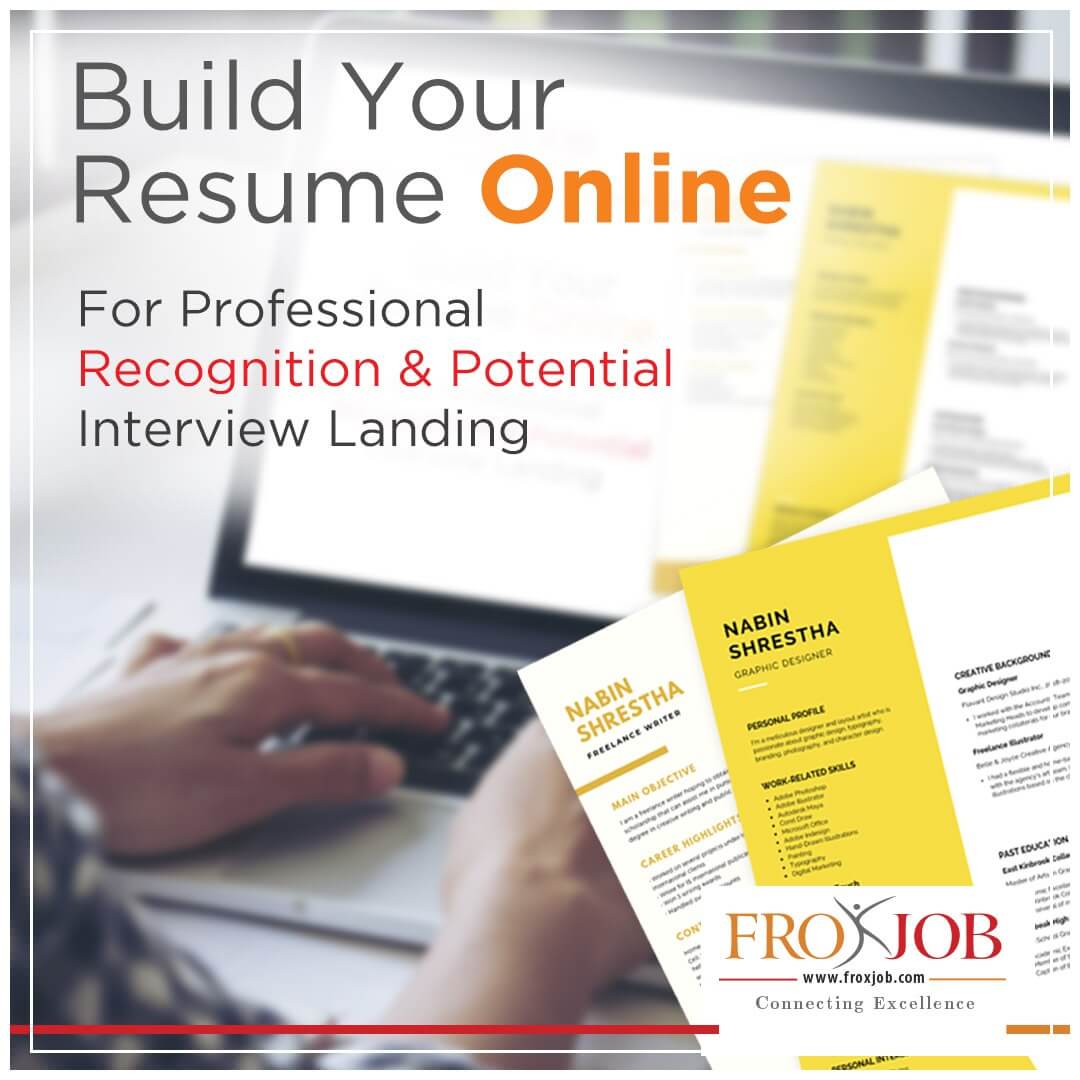 Similar Jobs