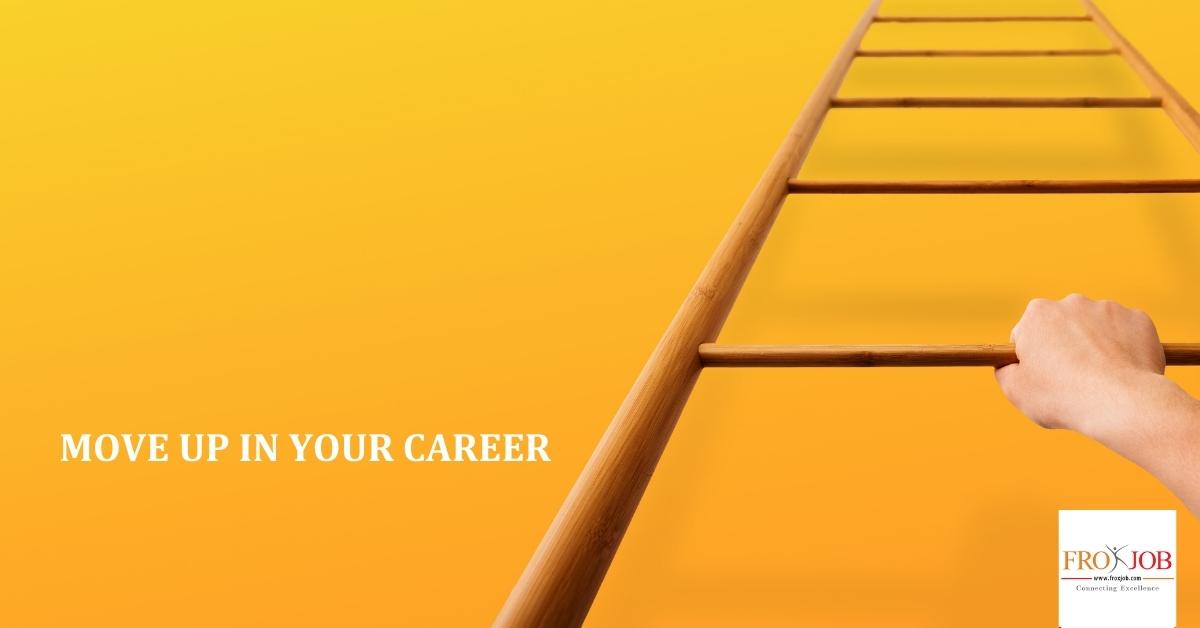 Golyan Group
The Golyan Group is a leading private sector enterprise headquartered in Nepal. Founded by Sohan L. Golyan, the group's business interests span across diverse industries with an annual revenue of $200 million.
http://www.golyangroup.com/
Basic Information

Job Category:

Manufactoring/Processing

No. of Vacancies:

1

Employment Type:

Full Time

Job Location:

Kathmandu

Offered Salary:

NRs.40,000.00 - NRs.50,000.00

Other Job Benefits :

PF

Educational Qualification:

Bachelors or relevant subject

Experience:

3+ years of relevant experience

Gender:

Male

Prefered Age:

20 - 35 Years

Vehicle Possesion:

Not necessary

Apply Before(Deadline):

12-November-2018 (4 days from now)

Views:

101
Job Description
Maintains property by investigating and resolving tenant complaints; enforcing rules of occupancy; inspecting vacant units and completing repairs; planning renovations; contracting with landscaping and snow removal services
Maintains building systems by contracting for maintenance services; supervising repairs.
Secures property by contracting with security patrol service; installing and maintaining security devices; establishing and enforcing precautionary policies and procedures; responding to emergencies.
Enforces occupancy policies and procedures by confronting violators.
Prepares reports by collecting, analyzing, and summarizing data and trends.
Updates job knowledge by participating in educational opportunities; reading professional publications; maintaining personal networks; participating in professional organizations.
Accomplishes organization goals by accepting ownership for accomplishing new and different requests; exploring opportunities to add value to job accomplishments.