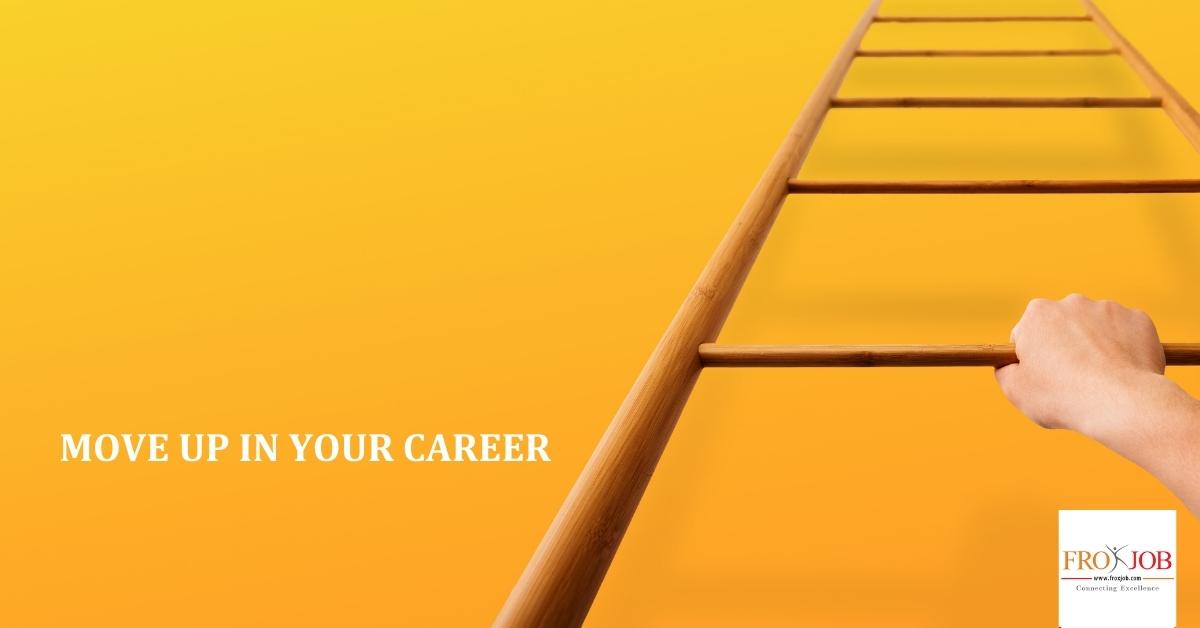 Operation Manager
Fleur Himalayan Ltd
Fleur Himalayan is a well renowned Pharmaceutical Company located NPL House, Krishnagalli, Lalitpur,
Basic Information
Job Category:
HR/Legal/Management/Consulting
Employment Type:
Full Time
Offered Salary:
Negotiable
Qualification:
MBS/M.com.
Prefered Age:
25 - 45 Years
Deadline:
2021-05-26 (Expired)
Job Description
Developing system and processes for ease of work
Maintaining health and safety measures
Tracking vendor pricing, rebates and service levels
Development of efficient production, packaging and distribution processes to improve the whole cycle and reduce operational costs.
Ensure all company activities adhere to legal guidelines and policies.
Others as and when required
Job Requirements
Excellent organizational and leadership skills.
Outstanding communication and interpersonal abilities
Thorough understanding of diverse business processes and strategy development.
Excellent knowledge of MS Office, databases and information systems
Good understanding of research methods and data analysis techniques
Demonstrable analytical thinking & business insight.
Special Information
To Apply:
Interested Candidates are highly encouraged to drop their resume to apply@froxjob.com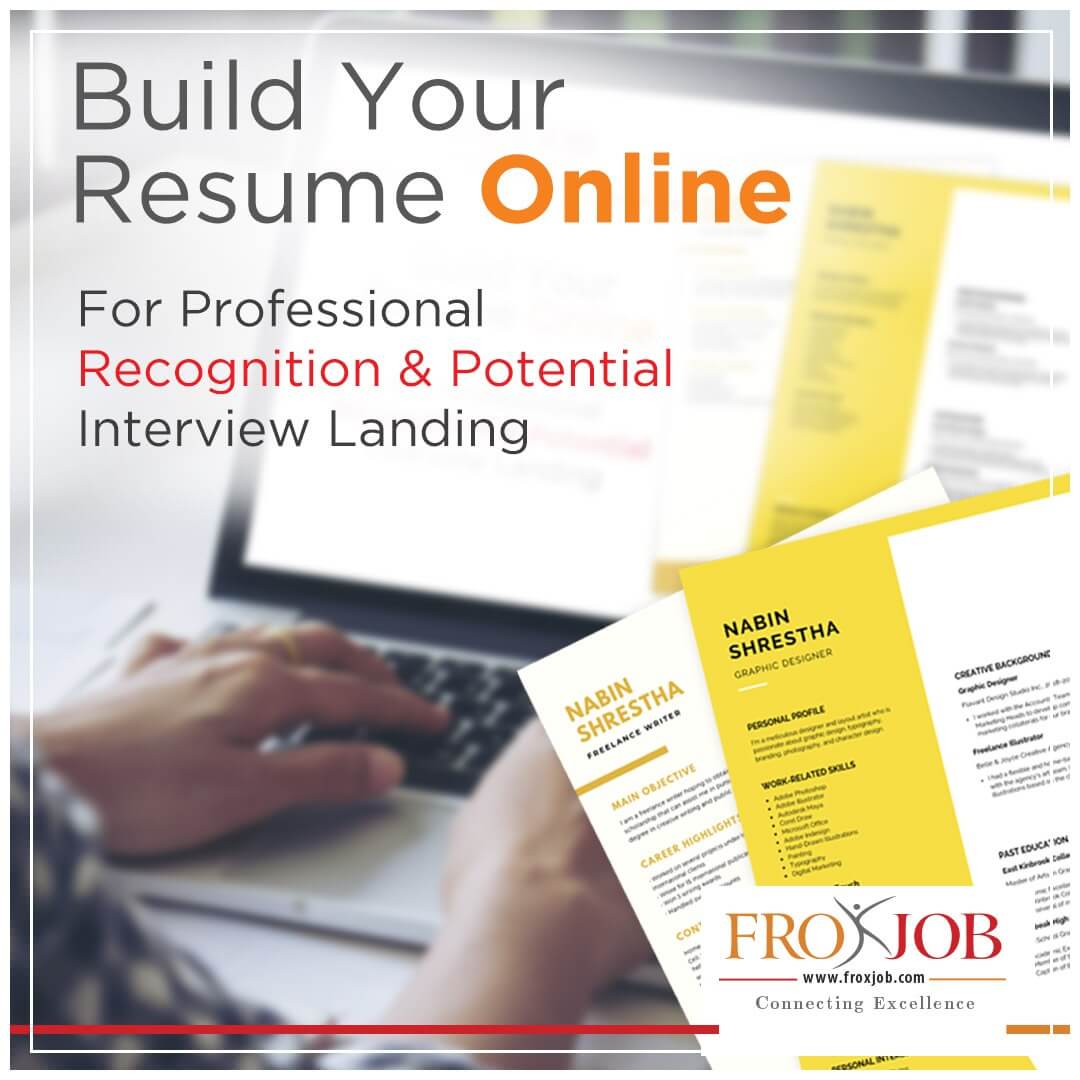 Similar Jobs