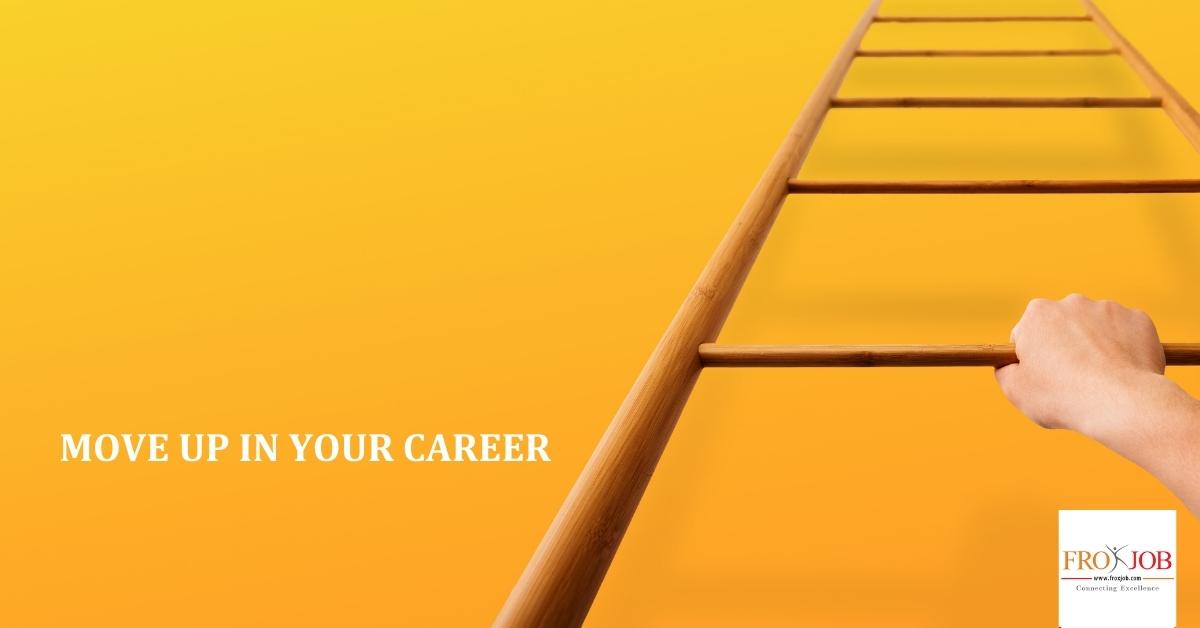 Junior Lawyer
Fleur Himalayan Ltd
Fleur Himalayan is a well renowned Pharmaceutical Company located NPL House, Krishnagalli, Lalitpur,
Basic Information
Job Category:
HR/Legal/Management/Consulting
Employment Type:
Full Time
Offered Salary:
Negotiable
Qualification:
Bachelors degree in relevant field
Prefered Age:
25 - 45 Years
Deadline:
2021-06-14 (Expired)
Job Description
Interpret laws, rulings and regulations for natural and juristic persons.
Explain the law and give legal advice.
Manage regulatory and compliance-related services.
Manage and oversee paralegals and legal assistants.
Prepare pleadings, notices and make appearances in court.
Ensure that appropriate approvals are in place before documents are executed.
Job Requirements
Bachelors degree in Law
Analytical thinker with strong conceptual and research skills.
Ability to work under pressure and meet deadlines.
Excellent interpersonal, communication and public speaking skills.
Experience in drafting, negotiating and reviewing legal documents.
Special Information
To Apply:
Interested Candidates are highly encouraged to drop their resume to apply@froxjob.com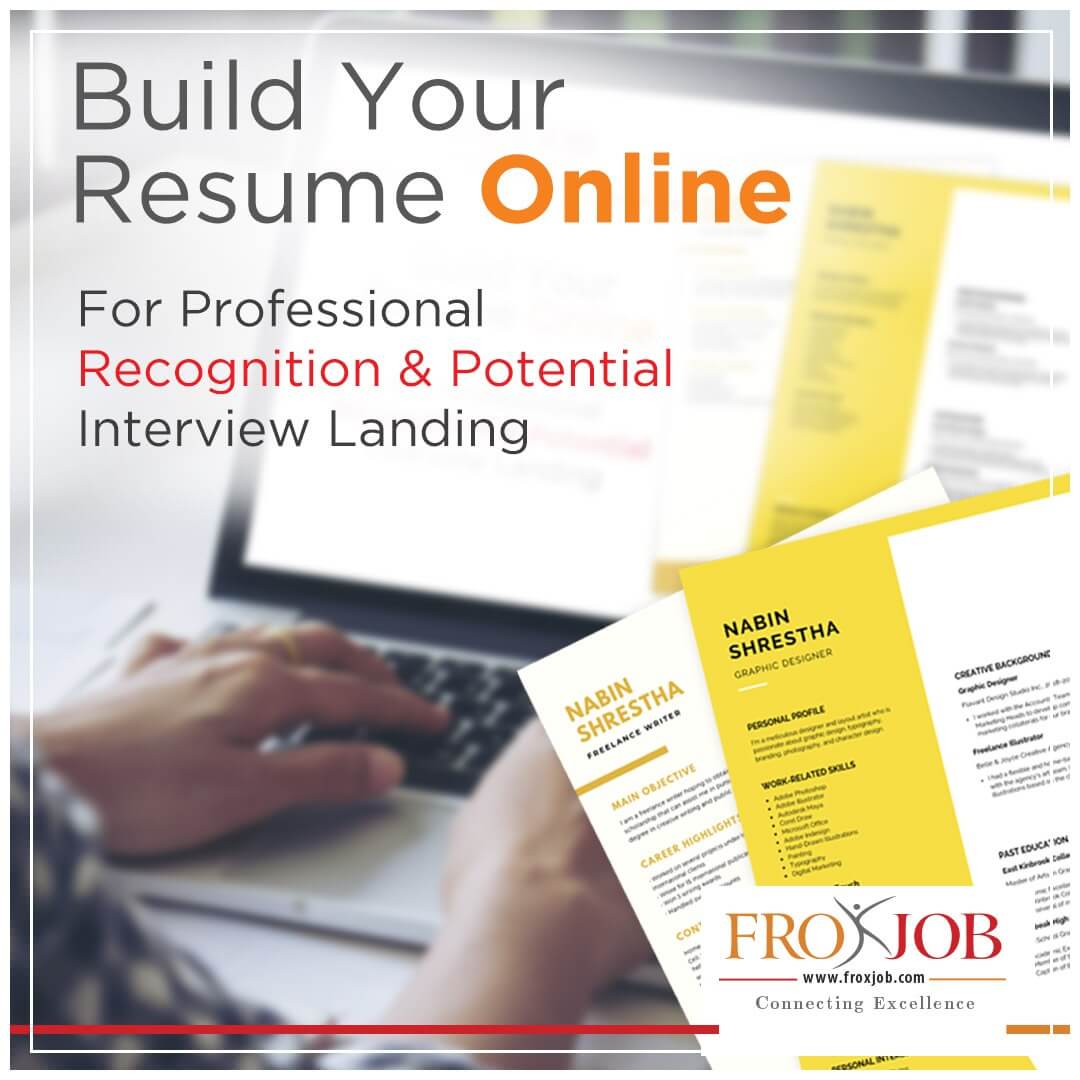 Similar Jobs