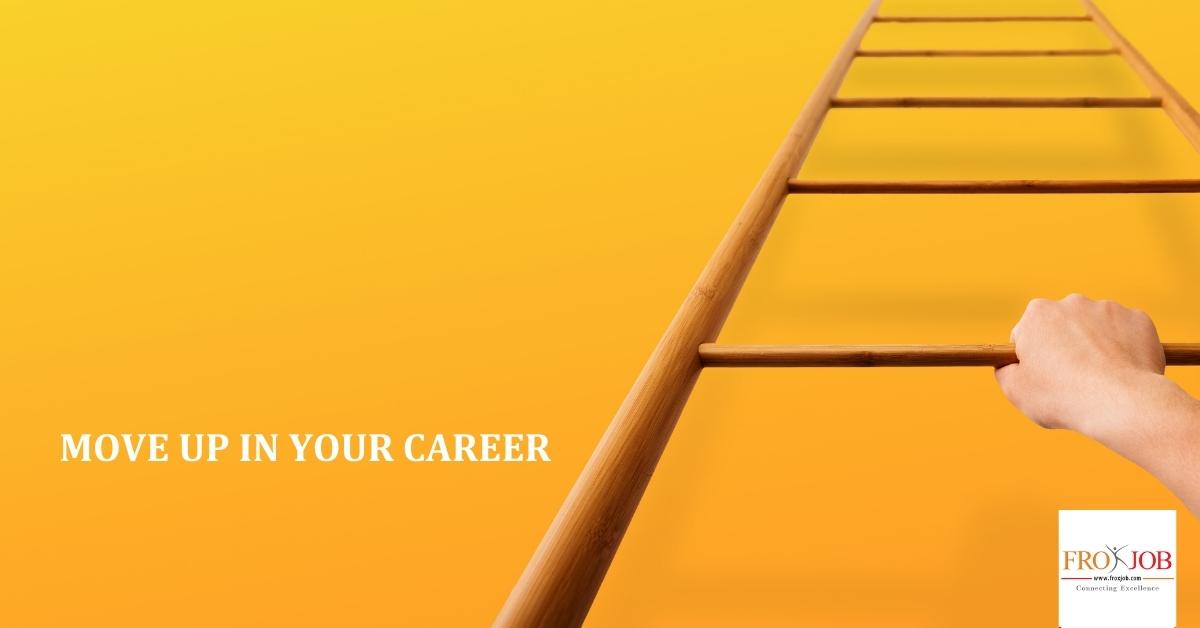 Junior Accounts Executive
Him Electronics Pvt. Ltd.
Him Electronics Pvt. Ltd., established in 1988, is member of Golchha Organization the oldest and one of the largest in Nepal.Him Electronics operates with 6 Businesses divisions, Samsung CE, Samsung Mobile, Appliances, Electrical, Retail, Watches and Alternate Energy. It has a modern manufacturing unit that is suitable for production of variety of electronics and electrical products. It currently produces Televisions & Heaters in this facility.
Basic Information
Job Category:
Account management
Employment Type:
Full Time
Offered Salary:
NRs.15,000.00 - NRs.17,000.00
Qualification:
or relevant subject
Experience:
1+ years of relevant experience
Prefered Age:
15000 - 17000 Years
Vehicle Possesion:
Not necessary
Deadline:
2018-11-12 (Expired)
Job Description
Payment Entry. Commission Entry.
Thorough understanding of the Client(s) industry and business
Client focused with a strong sense of detail and urgency
Proven ability to communicate, both verbally and written, with people at all levels of an organization
Job Requirements
Computer literate with depth knowledge of office applications (Word, Excel, Powerpoint, etc)
Knowledge of accounting software like Synergy, tally, swostik, Finpro etc.