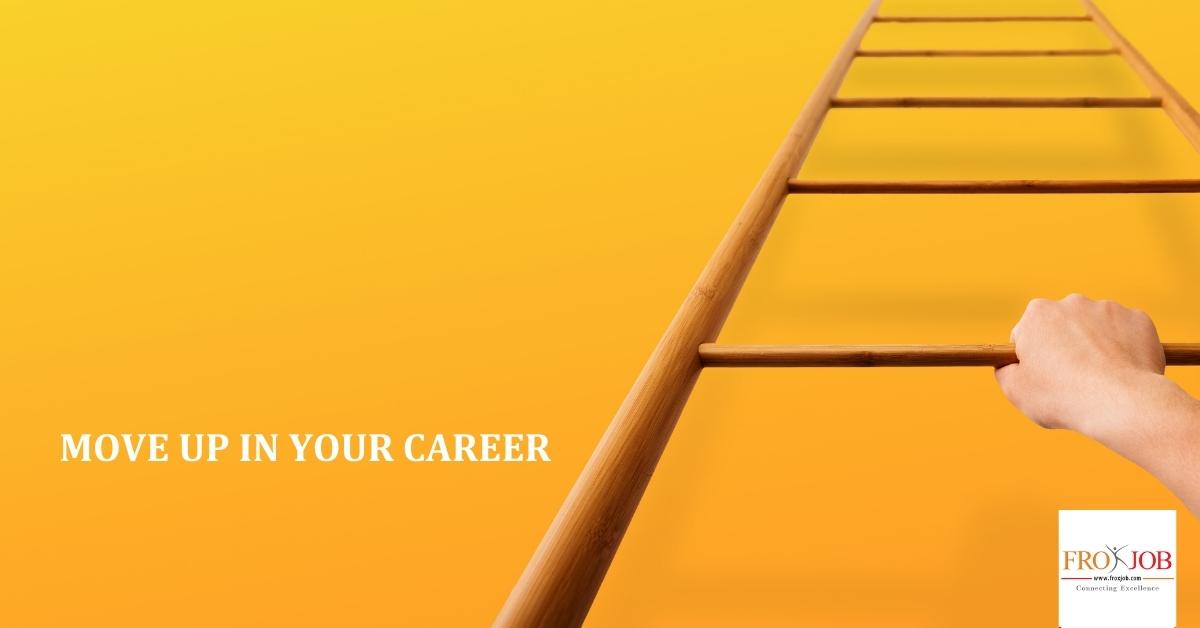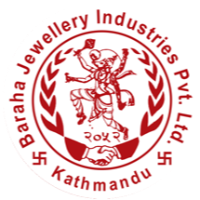 HR
Baraha Jewellery Industries Pvt Ltd.
Baraha Jewellery Industries Pvt. Ltd was established as a small company in 1995 AD. The Head office of the company is in New Road, Kathmandu, Nepal.
Basic Information
Job Category:
HR/Legal/Management/Consulting
Employment Type:
Full Time
Offered Salary:
NRs.25,000.00 - NRs.30,000.00
Prefered Age:
25 - 30 Years
Apply:
30-November-2020 (4 days from now)
Job Description
Human Resources Manager Job Responsibilities:
Enhances the organization's human resources by planning, implementing, and evaluating employee relations and human resources policies, programs, and practices.
Maintains the work structure by updating job requirements and job descriptions for all positions.
Supports organization staff by establishing a recruiting, testing, and interviewing program; counseling managers on candidate selection; conducting and analyzing exit interviews; and recommending changes.
Prepares employees for assignments by establishing and conducting orientation and training programs.
Manages a pay plan by conducting periodic pay surveys; scheduling and conducting job evaluations; preparing pay budgets; monitoring and scheduling individual pay actions; and recommending, planning, and implementing pay structure revisions.
Ensures planning, monitoring, and appraisal of employee work results by training managers to coach and discipline employees; scheduling management conferences with employees; hearing and resolving employee grievances; and counseling employees and supervisors.
Implements employee benefits programs and informs employees of benefits by studying and assessing benefit needs and trends; recommending benefit programs to management; directing the processing of benefit claims; obtaining and evaluating benefit contract bids; awarding benefit contracts; and designing and conducting educational programs on benefit programs.
Ensures legal compliance by monitoring and implementing applicable human resource federal and state requirements, conducting investigations, maintaining records, and representing the organization at hearings.
Enforces management guidelines by preparing, updating, and recommending human resource policies and procedures.
Retains historical human resource records by designing a filing and retrieval system and keeping past and current records.
Working time and holidays:
48 Hours a week
6 month perception period
18 days annual leave
12 sick leave
Human Resources Manager Qualifications / Skills:
Hiring
Human resources management
Benefits administration
Performance management
Communication processes
Compensation and wage structure
Supporting diversity
Classifying employees
Employment law
Education, Experience, and Licensing Requirements:
Bachelor's degree from a four-year college or university or similar work experience required
1+ years of experience in progressively responsible human resource roles
1+ years of experience in Labor Relations and Employee Relations
2+ years of experience in a supervisory role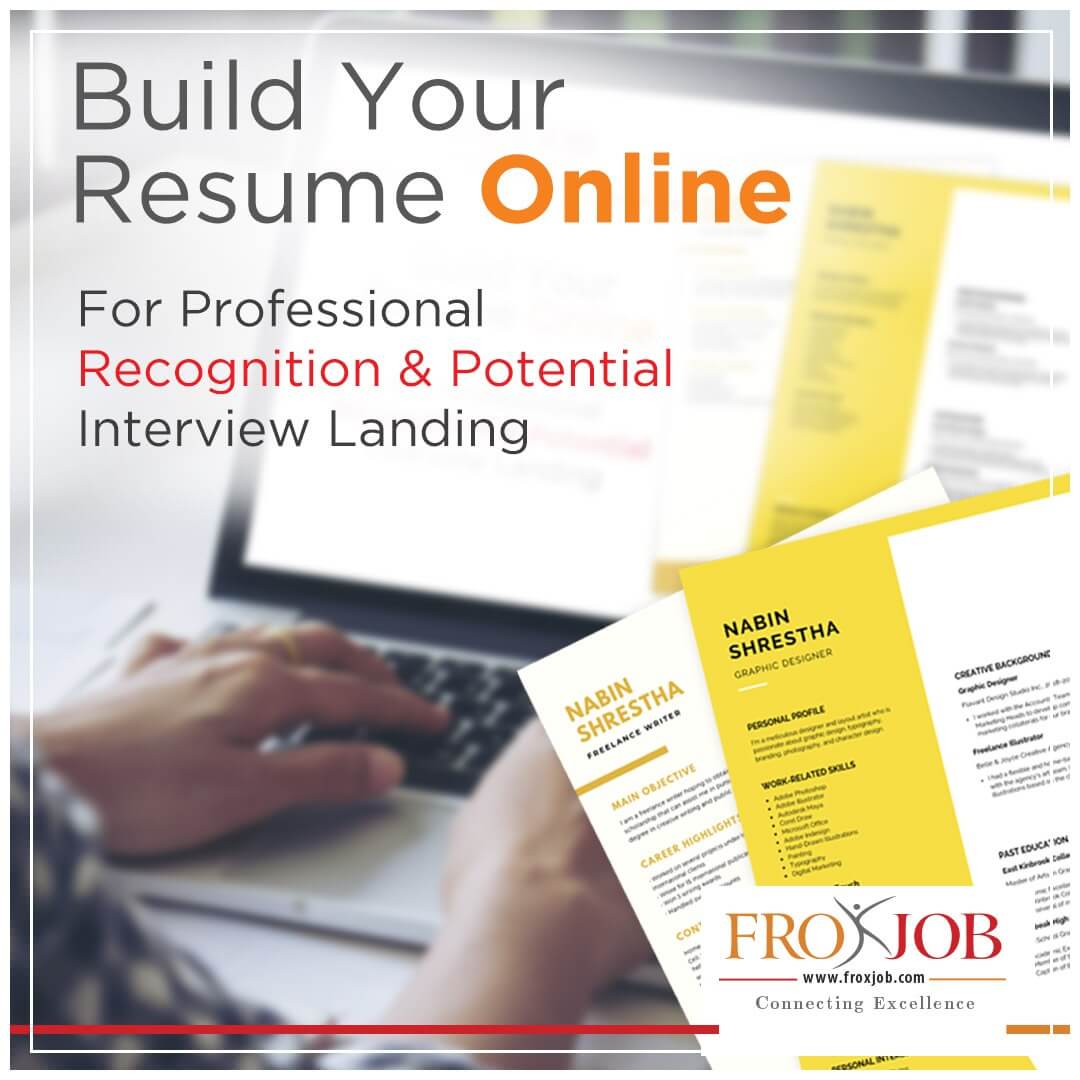 Similar Jobs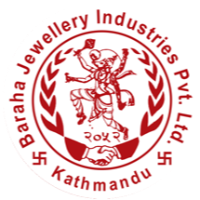 Baraha Jewellery Industries Pvt Ltd.
HR