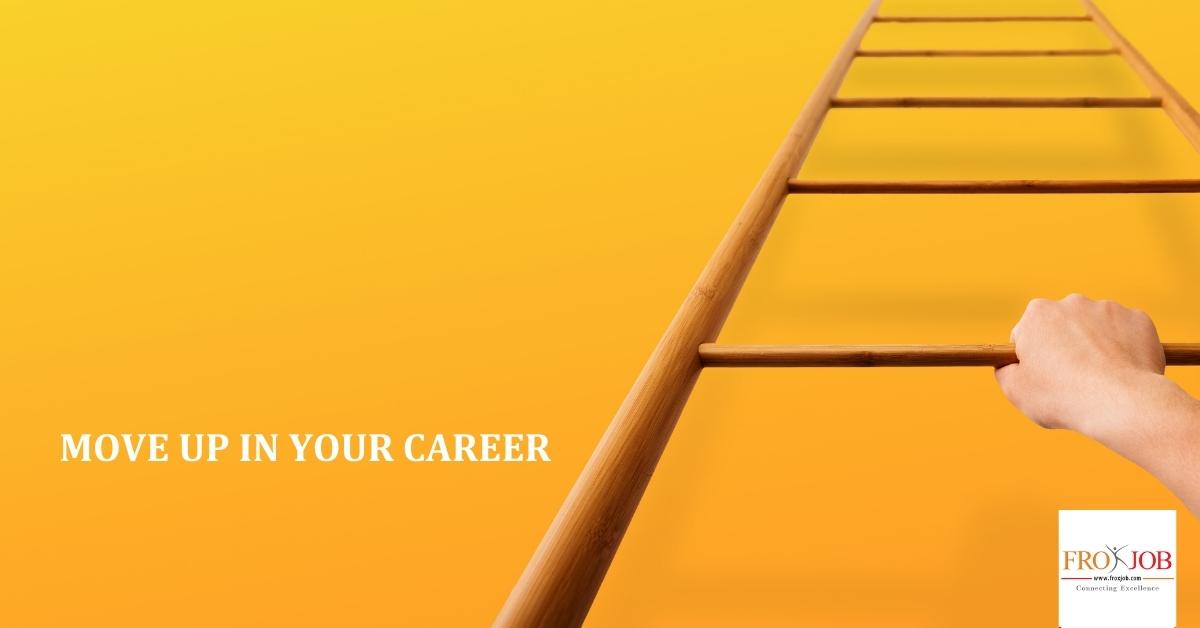 Company Secretary
A Leading Multinational Company
Since 1969, we are helping international students to study in English speaking countries. An IDP student gains entry into a quality course every 15 minutes
Basic Information
Job Category:
Marketing / Advertising / Customer Service
Employment Type:
Full Time
Offered Salary:
Negotiable
Qualification:
Bachelors degree in relevant field
Prefered Age:
25 - 45 Years
Deadline:
2021-06-15 (Expired)
Job Description
Maintain executive's agenda and assist in planning appointments, board meetings, conferences etc.
The ability to manage pressure and conflicting demands, and prioritise tasks and workload
Contribute to meeting discussions, and when required advise members of the legal, governance, accounting and tax departments of the implications of proposed policies
Maintain the register of shareholders and monitor changes in share ownership of the company - in a publicly listed company
Oversee PR relating to aspects of financial management.
Maintains customer confidence and protects operations by keeping information confidential.
Arranging a highly organized schedule of meetings as per the availability and approval
Job Requirements
Minimum Bachelor degree in related field
Must have good communication skill (English and Nepali - Written and Verbal)
Interpersonal skills and the ability to work well with people at all levels
A diplomatic approach and the confidence to provide support to high-profile company staff and board members
Integrity and discretion when handling confidential information
Special Information
TO APPLY:
Interested candidates are highly encouraged to drop their updated resume to mandira@froxjob.com
For further information, directly contact at 9801898001( Mandira).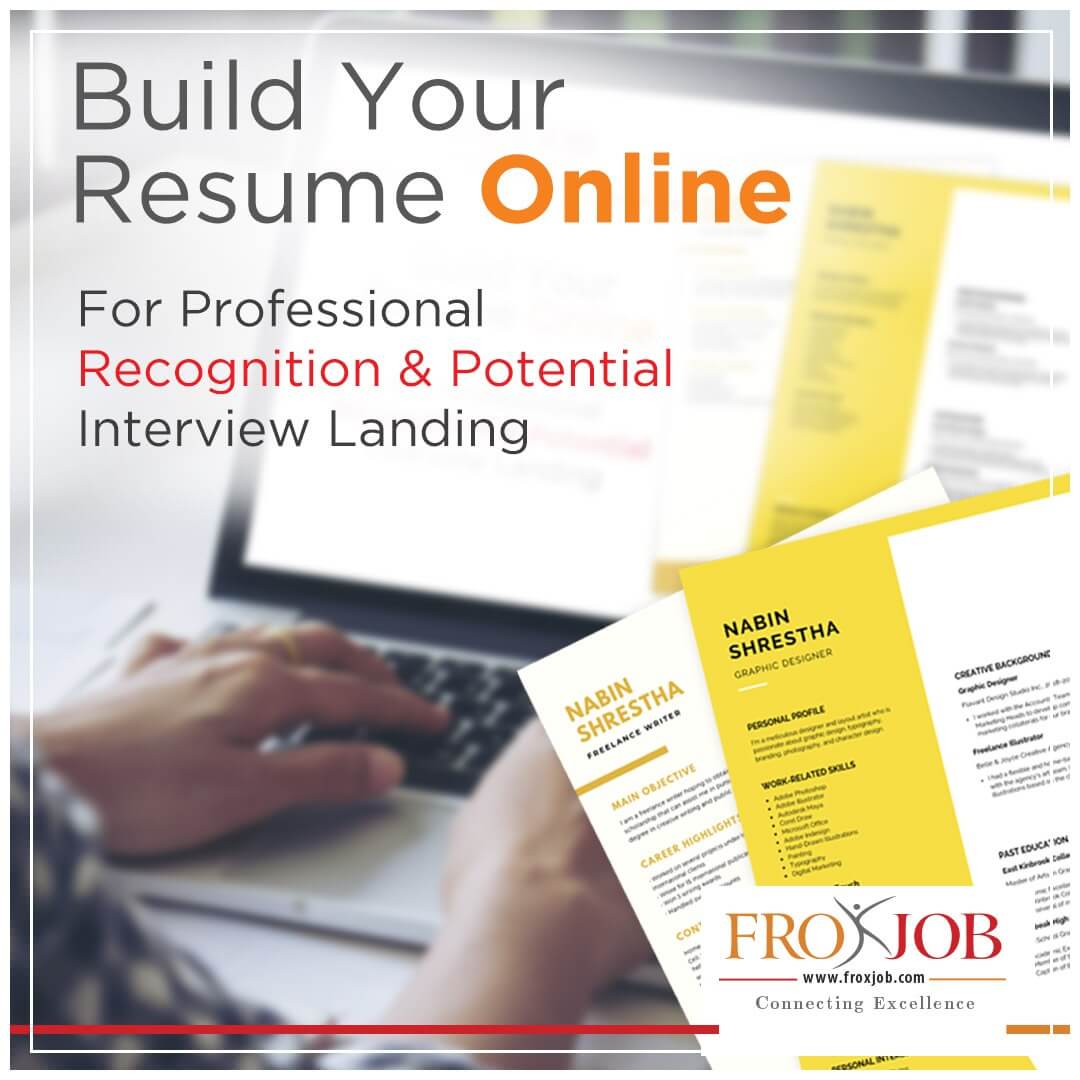 Similar Jobs