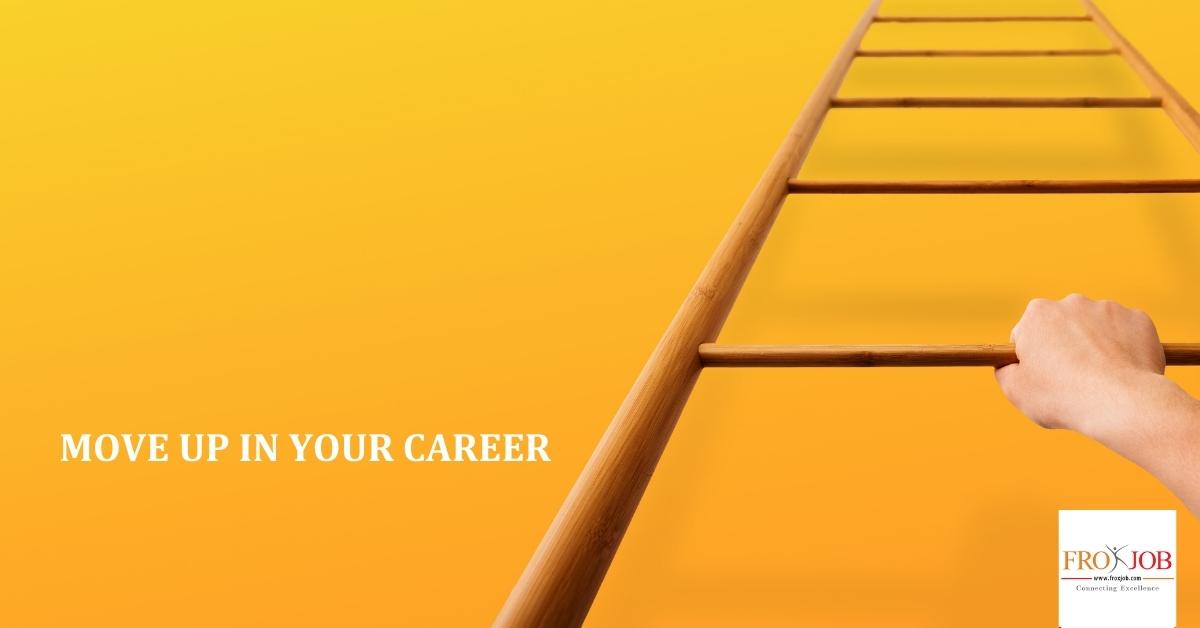 Him Electronics Pvt. Ltd.
Him Electronics Pvt. Ltd., established in 1988, is member of Golchha Organization the oldest and one of the largest in Nepal. Him means snow in Sanskrit and is synonymous with the Himalayas - the abode of snow.
http://www.himelectronics.com/
Basic Information

Job Category:

Electronics Division /Home Appliances

No. of Vacancies:

1

Employment Type:

Full Time

Job Location:

Kathmandu

Offered Salary:

Negotiable

Educational Qualification:

Bachelors degree in relevant field or relevant subject

Experience:

2+ years of relevant experience

Gender:

Any

Prefered Age:

25 - 40 Years

Vehicle Possesion:

Preferred

Deadline:

2019-02-16 (Expired)

Views:

105
Job Description
Book keeping of day to day operation of company using Accounting Software.
Preparation of Bank Reconciliation Statement on monthly basis.
Preparation of Customer Balance Reconciliation on Quarterly basis.
Maintenance of day to day Cash book.
Preparation of VAT, TDS related report.
Job Requirements
Computer literate with depth knowledge of office applications (Word, Excel, Powerpoint, etc)
Knowledge of accounting software like Synergy, tally, swostik, Finpro etc.
Special Information
For further information, directly contact at 9801898001(Kunta).
Similar Jobs